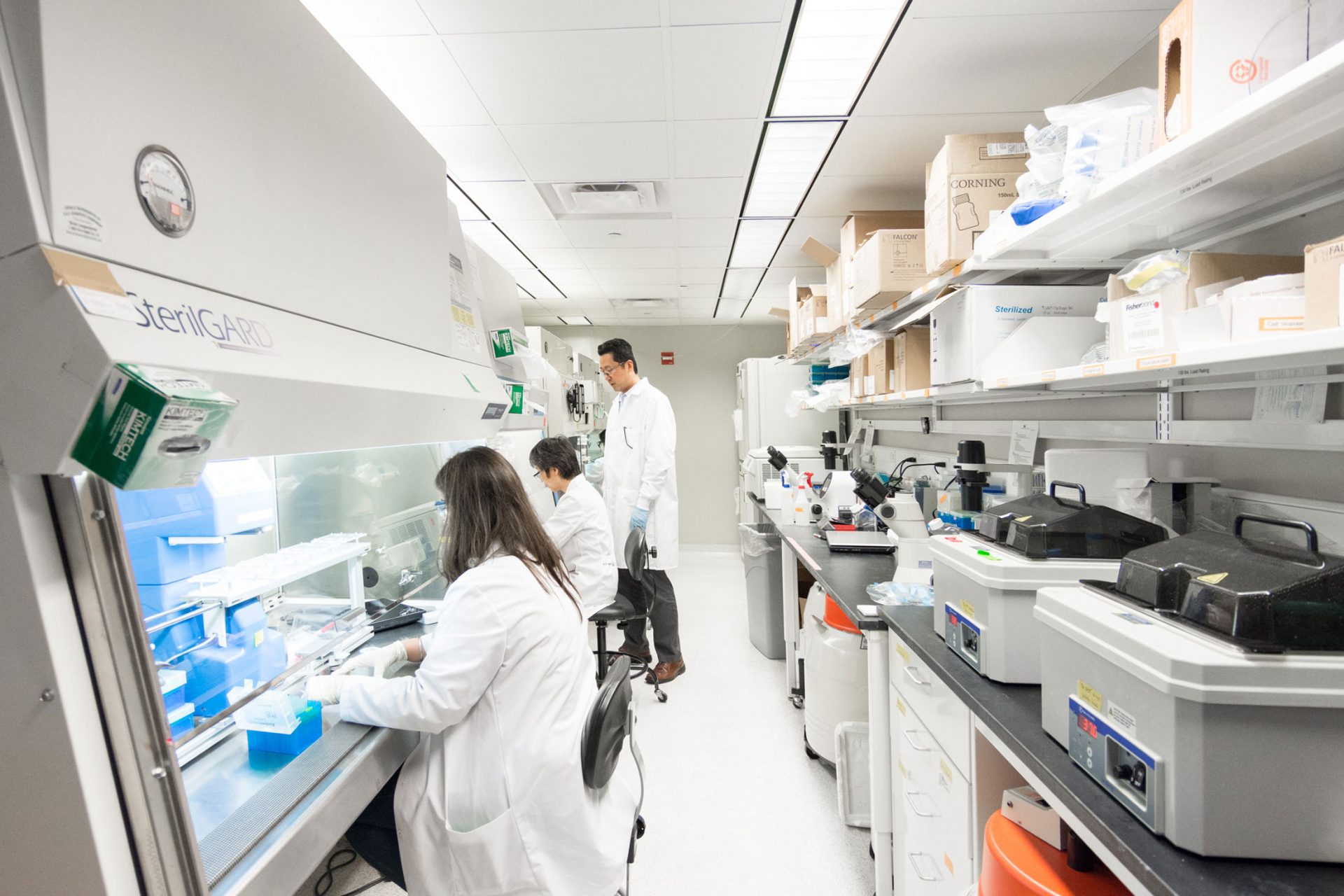 Moon receives two R01 awards from NIH
April 7, 2017
---
Professor James Moon was awarded two NIH R01 awards.
One of the awards, "Tuning biomaterials-immune cell interactions for treatment of glioblastoma multiforme", is a collaboration with Drs. Maria Castro and Pedro Lowenstein from the UM Department of Neurosurgery. This collaboration was initially formed during the Nanomedicine Challenge hosted by BI in 2013 and received seed funding from BI to develop nanoparticles that can be used for the treatment of Gliobastoma Multiforme.
Read Story
The Biointerfaces Institute brings extensive experience to the collaborations that lead to scientific breakthroughs, successful translation, and advanced learning.
Work With Us