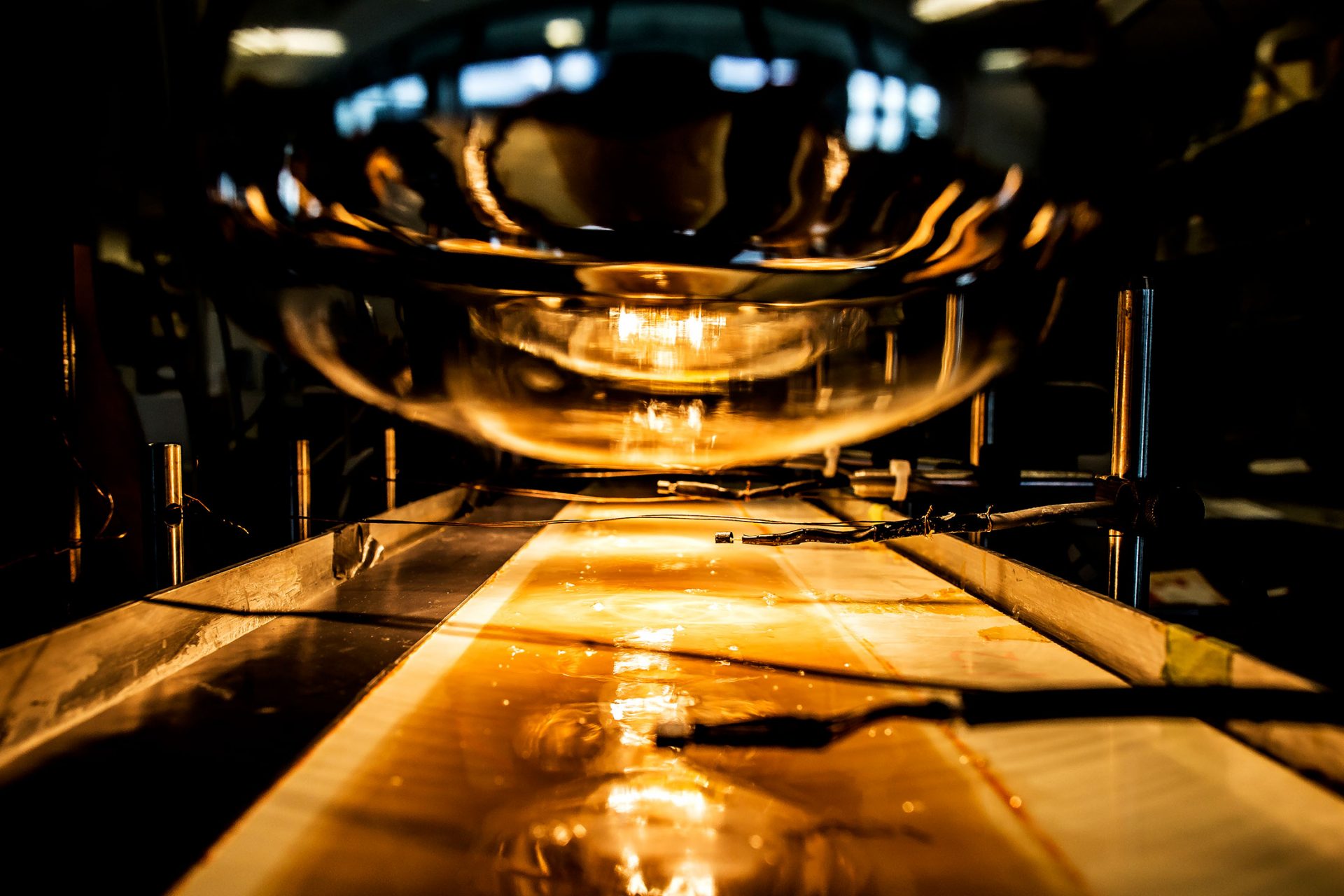 Call for Nominations for BI Innovator Awards
October 23, 2018
---
The Biointerfaces Institute seeks nominations for its inaugural round of BI Innovator Awards.
The goal of the Innovator Award is to recognize faculty, graduate student and postdoctoral researchers who are active contributors to the interdisciplinary research, innovation and translational ecosystem at BI.
Read Story
The Biointerfaces Institute brings extensive experience to the collaborations that lead to scientific breakthroughs, successful translation, and advanced learning.
Work With Us