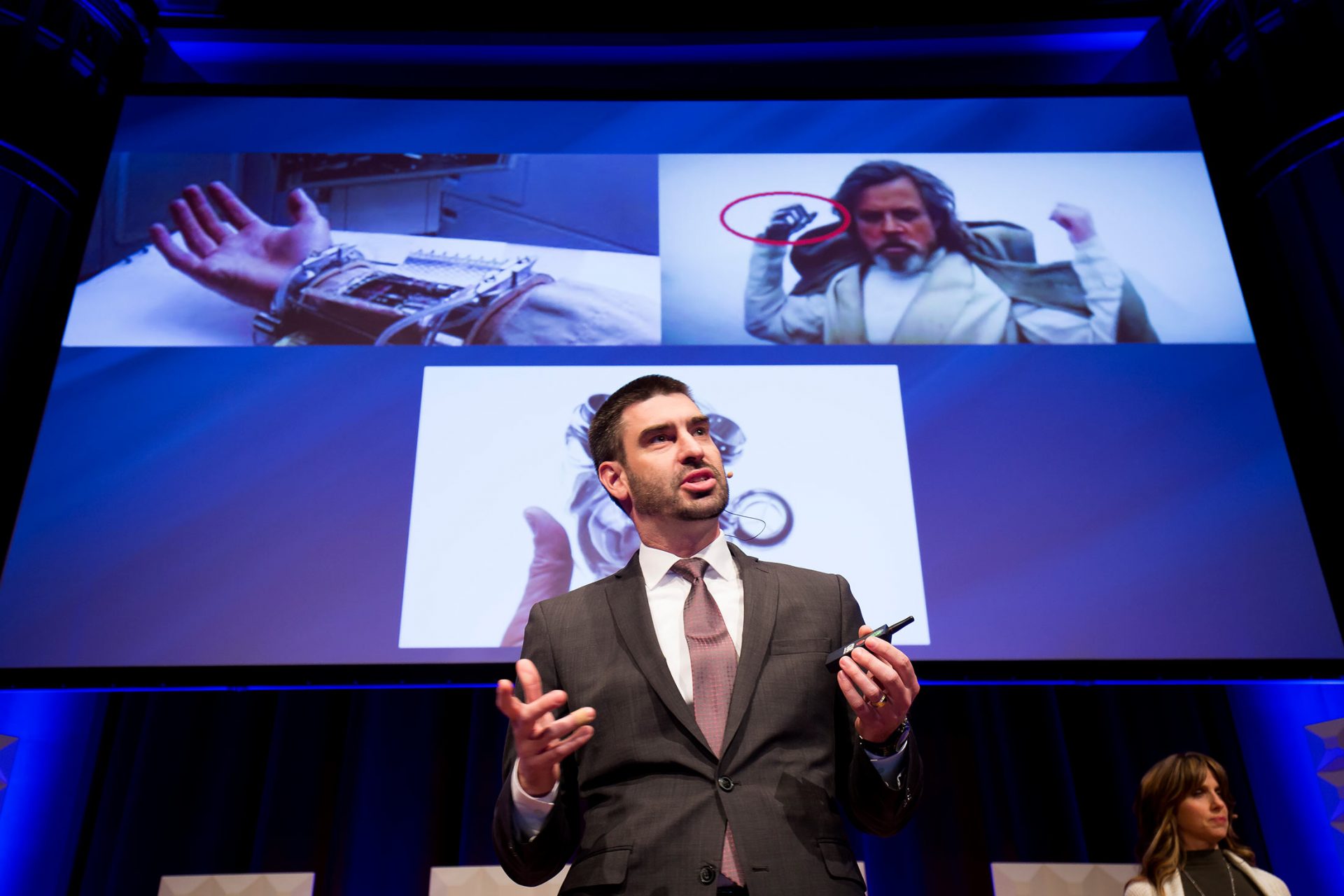 Call for Nominations: 2020-21 BI Innovator Awards
February 23, 2021
---
Nomination Deadline: March 31, 2021
The goal of the Innovator Awards is to recognize BI members who are actively participating in the research, innovation and translational ecosystem at BI and making a difference in our community.
This past year has been a strong reminder that the excellence and strength of our institute transcend research and innovation. BI members are continually contributing to their community through exceptional service and commitment to causes and activities that extend beyond science.
As in previous years, three Innovator Awards will be granted, with one awarded at the faculty, graduate student and postdoctoral level, respectively.
This year, we will be adding a fourth Innovator Award to recognize a person (graduate student, undergraduate student, faculty, postdoctoral fellow or staff) who is making a difference in the BI community, in particular, as it relates to contributions that extend beyond the topic of their scientific work. Examples of such exceptional achievement might include creation and launch or leadership in new programs and initiatives related to outreach, mentoring programs, diversity, equity and inclusion, well-being.
Read Story
The Biointerfaces Institute brings extensive experience to the collaborations that lead to scientific breakthroughs, successful translation, and advanced learning.
Work With Us