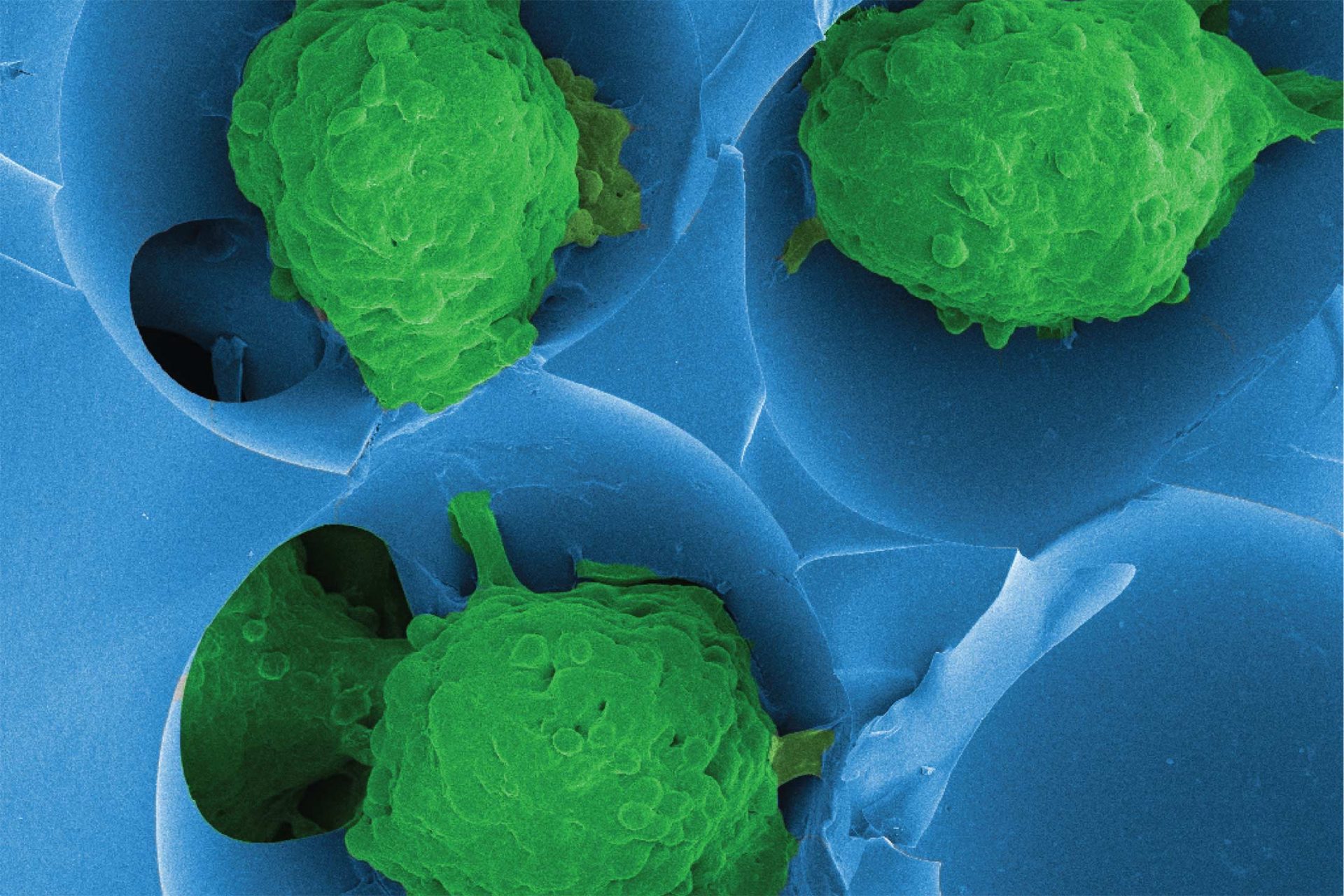 Carlos Aguilar joins BI
January 10, 2018
---
Carlos Aguilar, Assistant Professor of Biomedical Engineering, and his research group recently joined BI.  The Nano-Omic-Bio-Engineering Lab (NOBEL) is working on developing new approaches and tools to understand and investigate skeletal muscles.
Learn More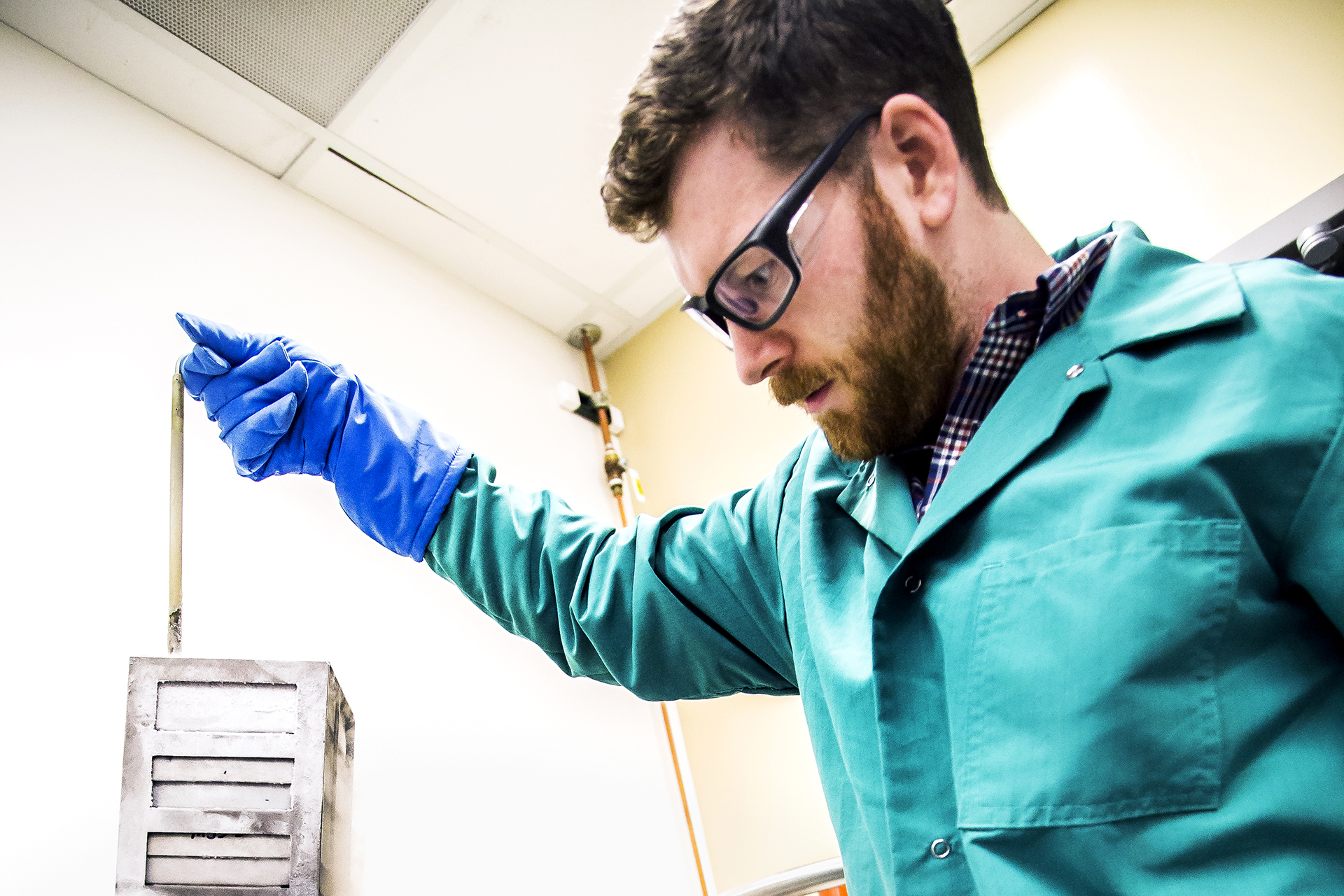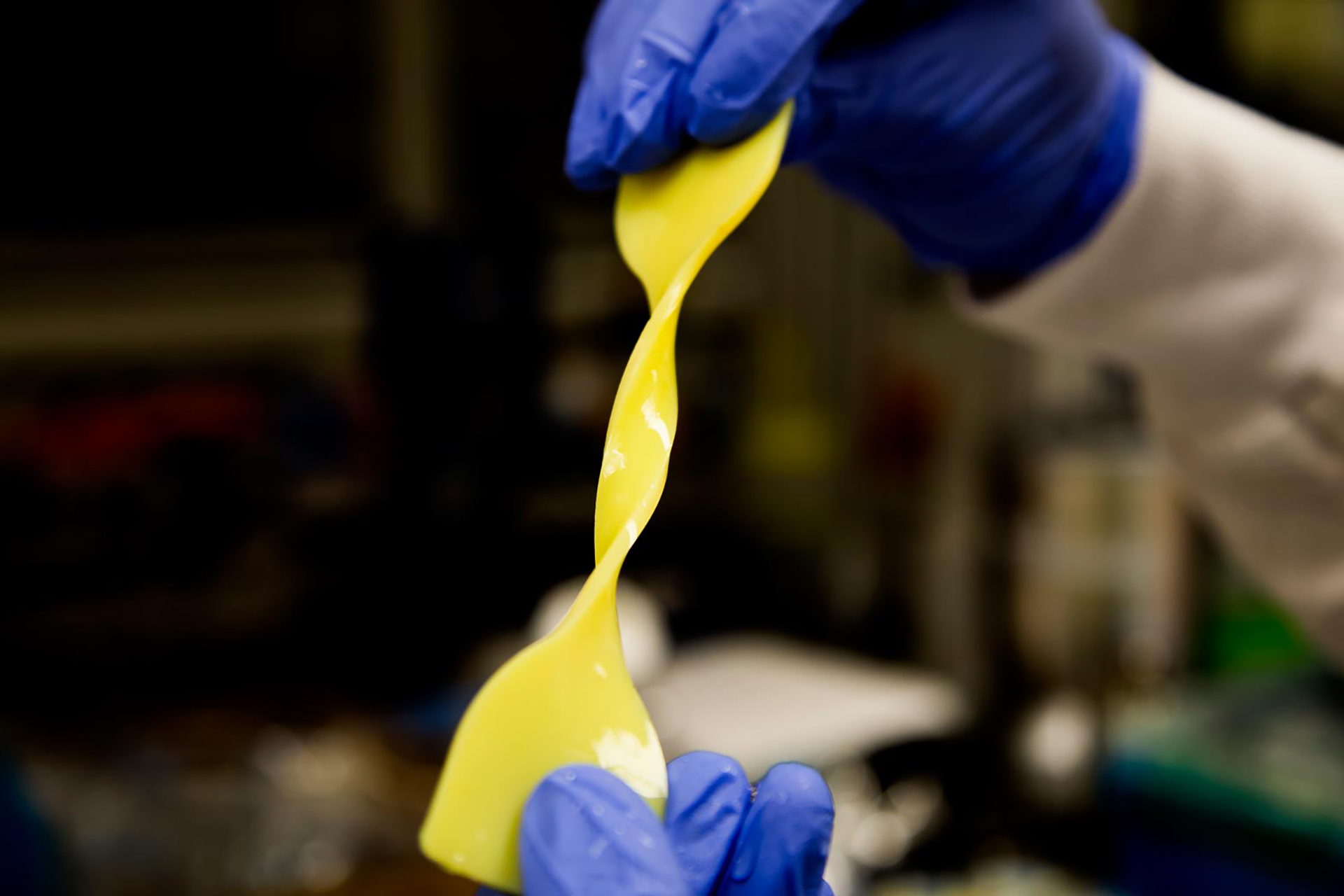 Lee Lab – Bioplasmonics Group
November 5, 2017
---
The Bioplasmonics Group, directed by Prof. Somin Lee, works at the interface between life science, physical science and engineering, drawing from a combination of bottom-up and top-down nanofabrication approaches, to design and develop smart biophotonic technologies and uncover biological complexities in the development of tissues and in cancer. Specifically, they have recently developed novel tools, including an mechano-optical plasmonic nanoantenna, to measure the temperature of proteins in cells. Prof. Lee received a Young Investigator Award from the Air Force Office of Scientific Research (AFOSR) to support this research.
Read Story
Tuteja Lab – PSI Group
October 31, 2017
---
Research in the Polymers Interfaces Surfaces (PSI) Group directed by Prof. Anish Tuteja focuses on developing polymers for energy and environmental applications. To date, the group has developed polymer systems for:
Drag reduction
Ice repelling
Drug delivery
Superhydrophobic and superoleophobic surfaces
Read Story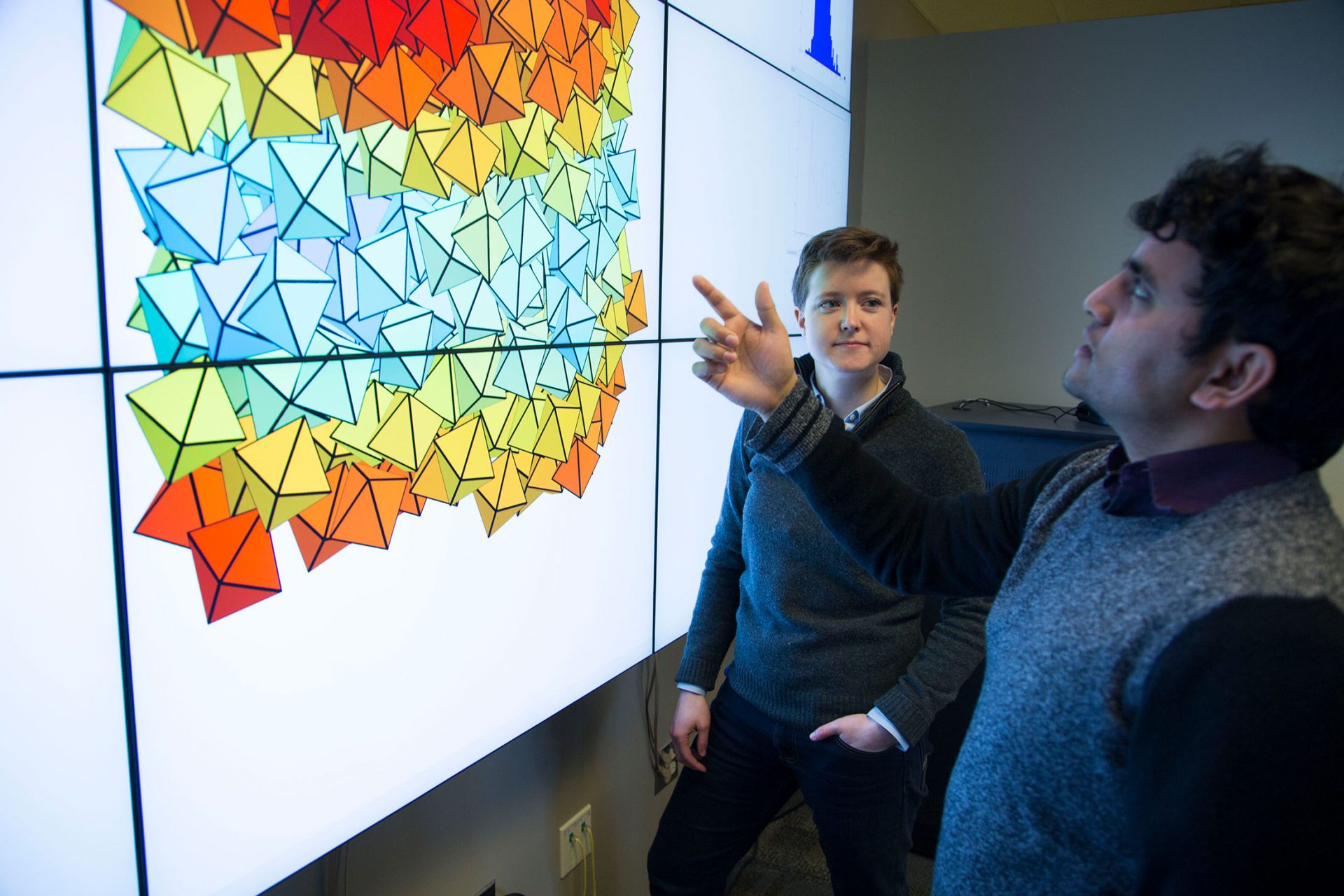 Langmuir cover highlights research from Larson and Solomon
October 18, 2017
---
Research on controlled levitation of surface-modified colloids by electric fields was recently published in Langmuir and selected as the issue's cover art. The work was performed in Ron Larson and Michael Solomon's groups. Lead author, Carlos A. Silvera Batista, was a UM Presidential Postdoctoral Fellow in the Solomon lab and recently joined the Department of Chemical Engineering at Vanderbilt University as an Assistant Professor.
Read Story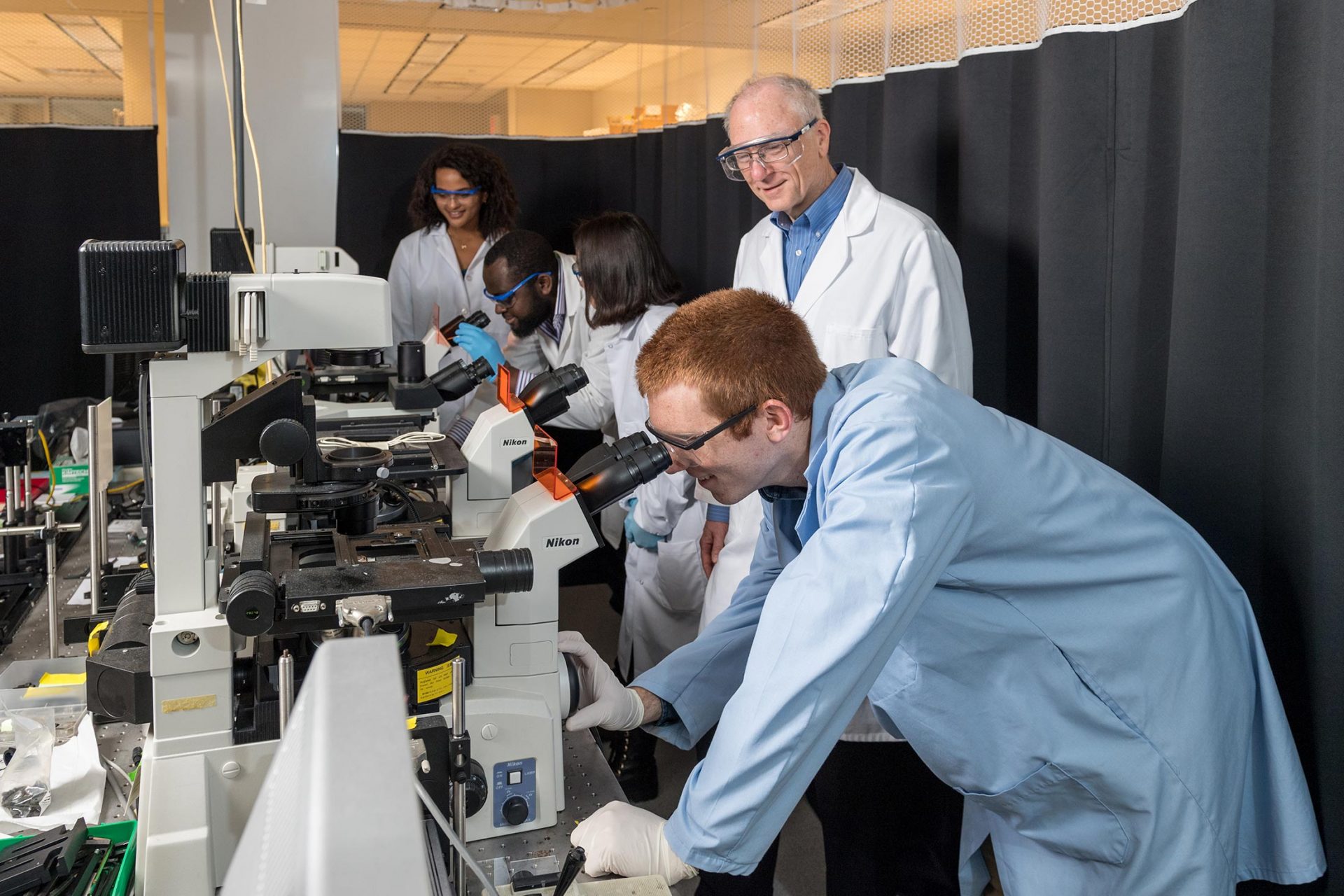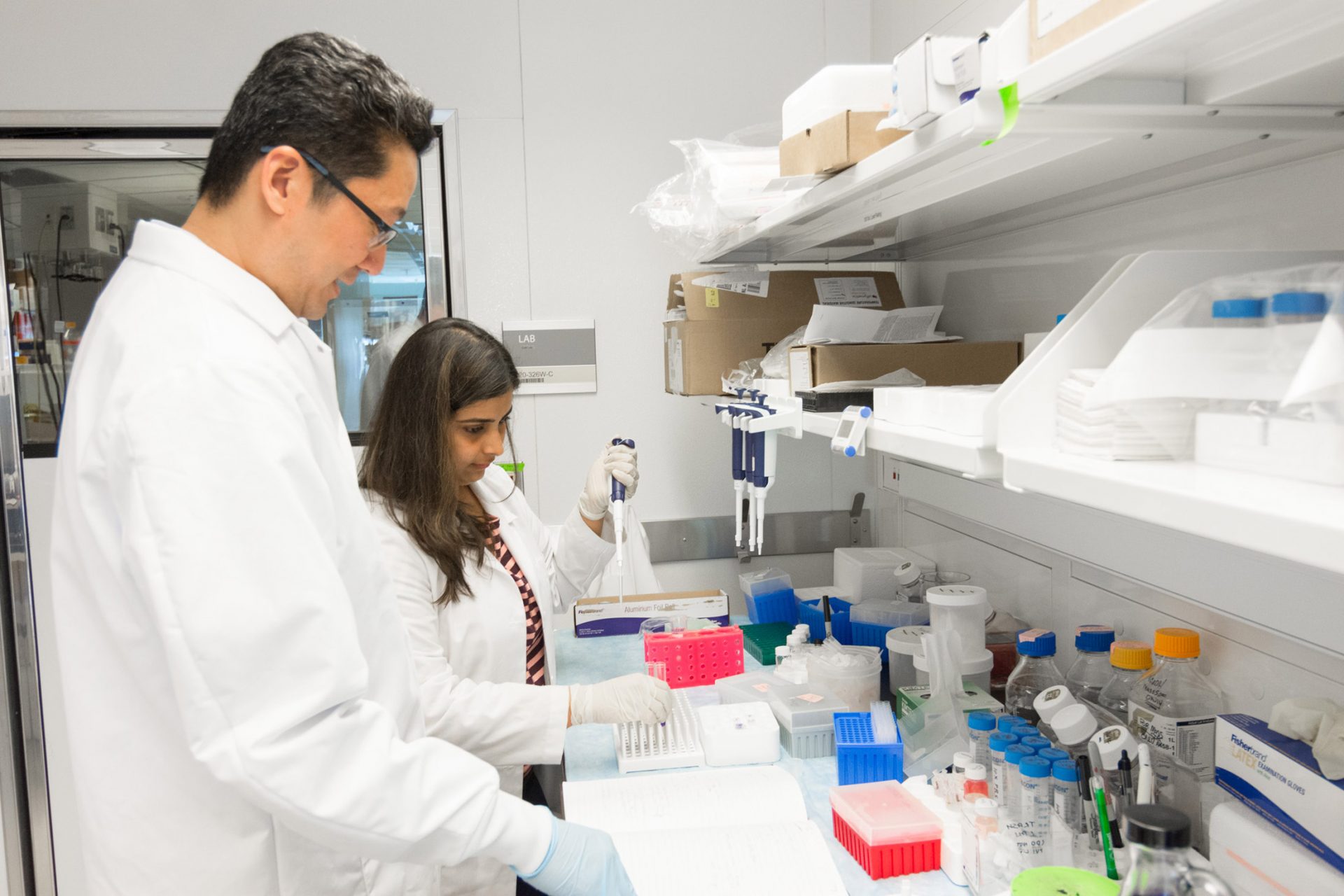 The Biointerfaces Institute brings extensive experience to the collaborations that lead to scientific breakthroughs, successful translation, and advanced learning.
Work With Us