This cluster focuses on the development of methods and technologies to probe a single cell.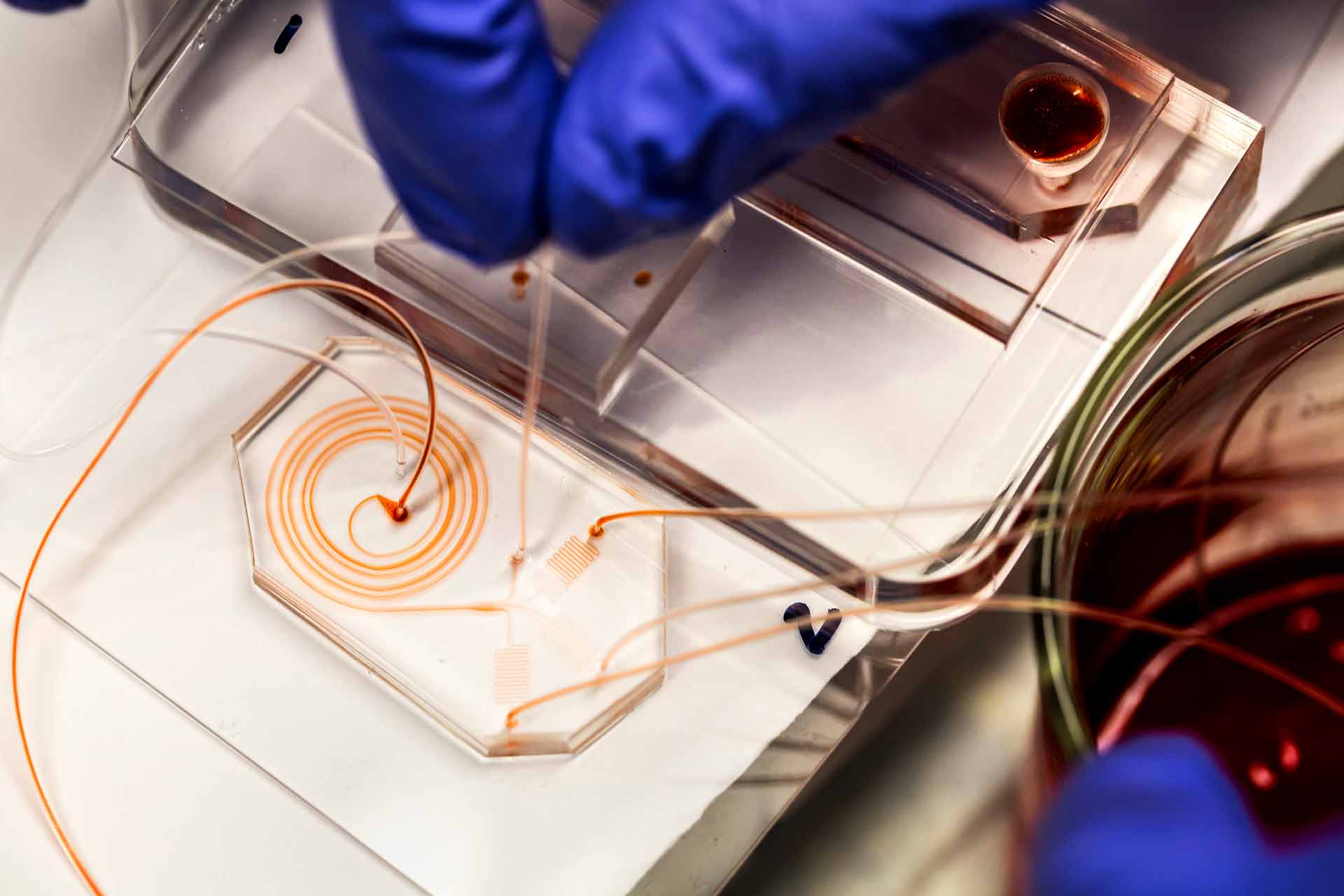 This goal of this cluster is to build a synergistic scientific and technological platform to investigate one of the most critical building blocks of any biological system – a cell. Through the convergence of biology, computational approaches and engineering, the cluster addresses fundamental biological questions on cellular heterogeneity by developing integrated approaches and technologies to isolate, preserve, characterize and expand rare cells. This approach will enable investigation of basic biological components of single cells at a higher resolution and holds the promise of transforming the study, diagnosis and treatment of every disease. The cluster builds upon an existing ecosystem of UM investigators with complementary research excellence and active collaborations from engineering, physical sciences, life sciences and the medical school.
Recent Publications
Related Press Releases & Articles
Our Single Cell Technologies Researchers
MORE RESEARCHERS

Single Cell Technologies Publications
The Biointerfaces Institute brings extensive experience to the collaborations that lead to scientific breakthroughs, successful translation, and advanced learning.
Work With Us