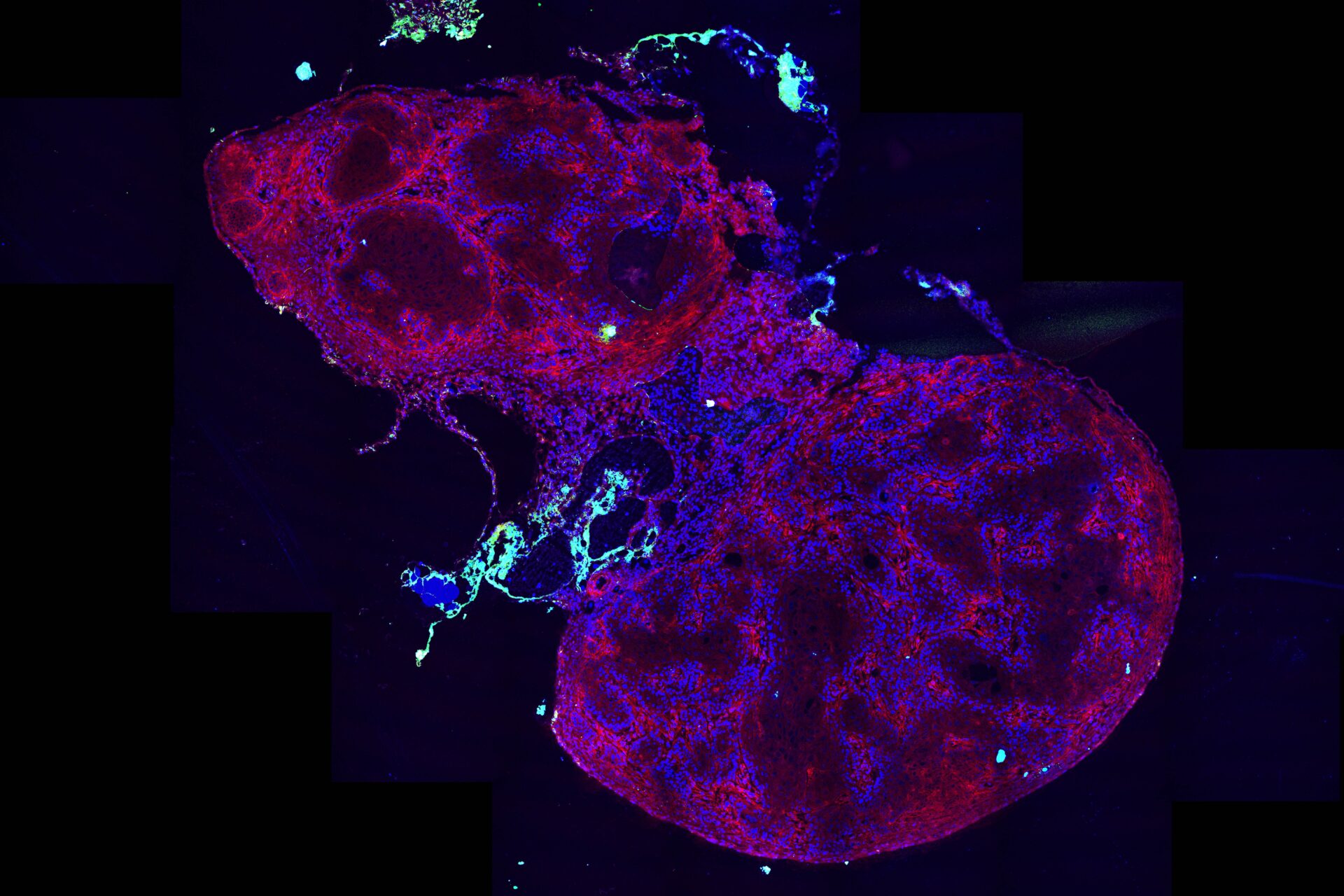 BioInnovations in Brain Cancer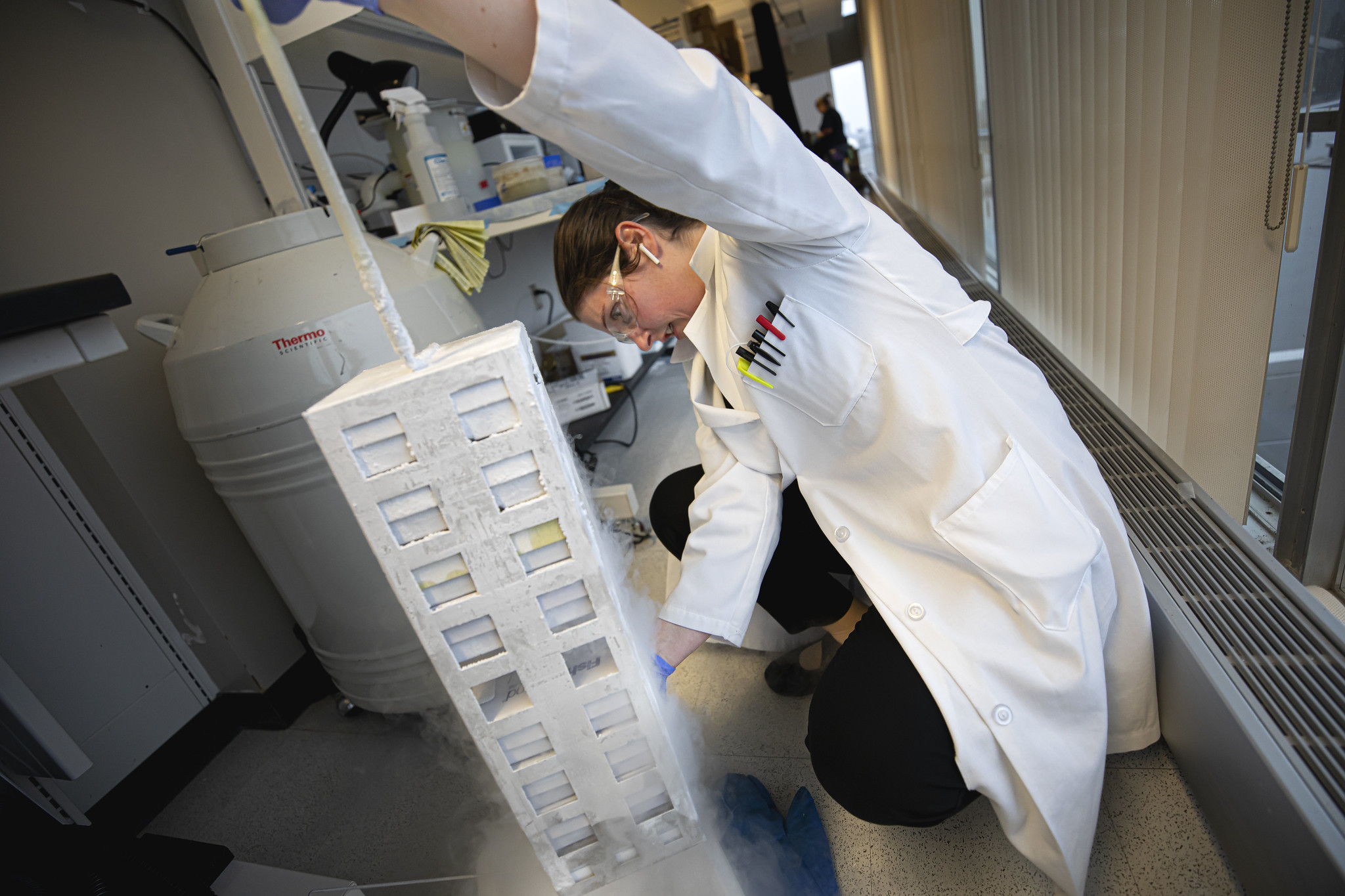 About the BioInnovations in Brain Cancer Initiative (BIBC)
The BIBC  initiative nucleated at a Biointerfaces Institute Challenge workshop in 2013 and received follow-on funding from the Biosciences Initiative in 2019. The BIBC team represents an interdisciplinary group of technologists and brain cancer experts who are actively collaborating to make an impact on brain cancer patients.
Visit the BIBC Site
Related Press Releases & Articles
Our BioInnovations in Brain Cancer Researchers
MORE RESEARCHERS

The Biointerfaces Institute brings extensive experience to the collaborations that lead to scientific breakthroughs, successful translation, and advanced learning.
Work With Us