This cluster focuses on the development of methods to probe the nervous system and to generate novel neural interfaces.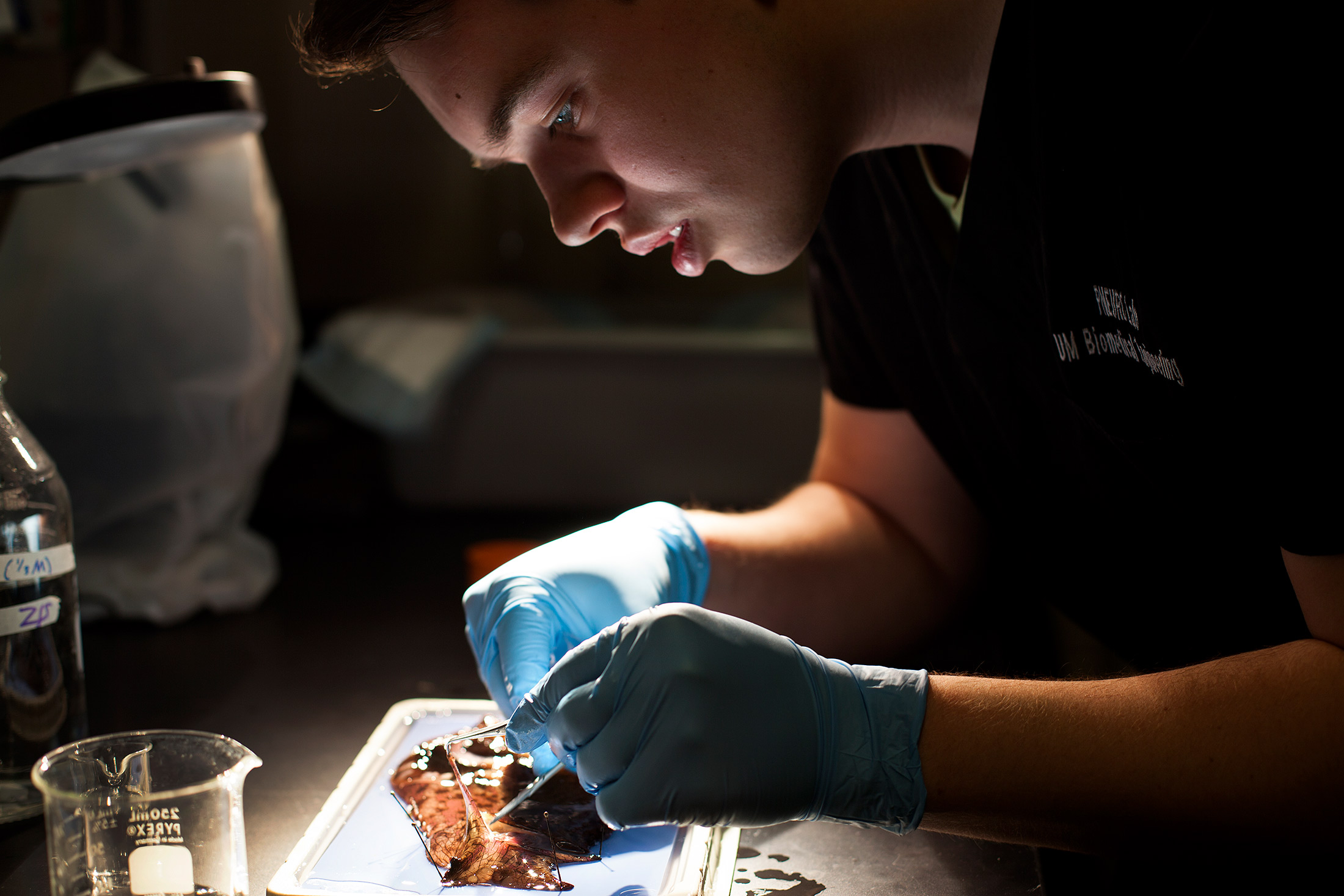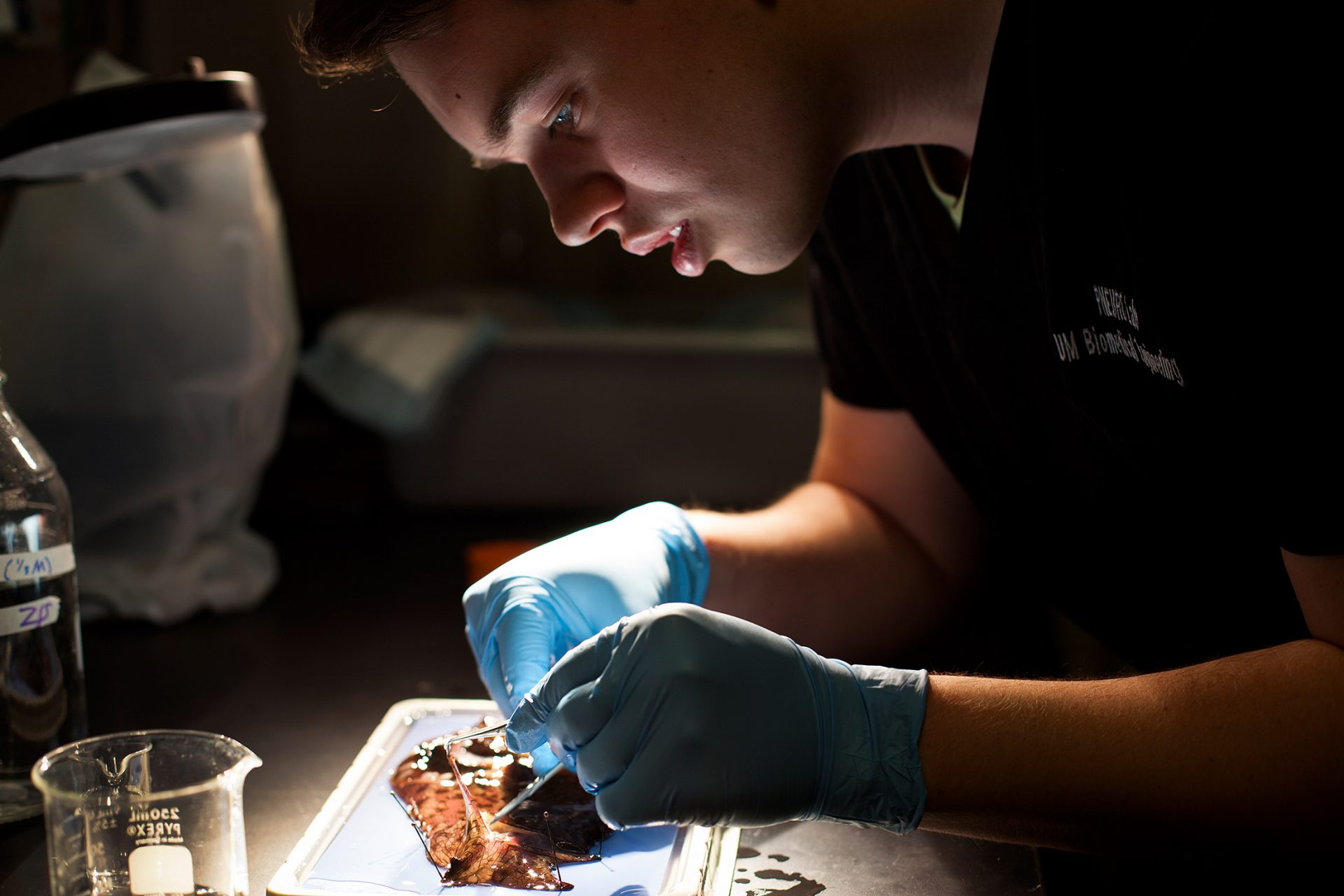 Through a combination of expertise from biomedical engineering, computer science, electrical engineering and neuroscience, this cluster aims at understanding the nervous system. The ongoing research within the neural engineering cluster spans the central nervous system and the peripheral nervous system using computational as well as in-vivo models in pre-clinical and clinical settings. Research topics include electrode and prosthesis development, big data analysis of EEG, neuromodulation approaches.
Recent Publications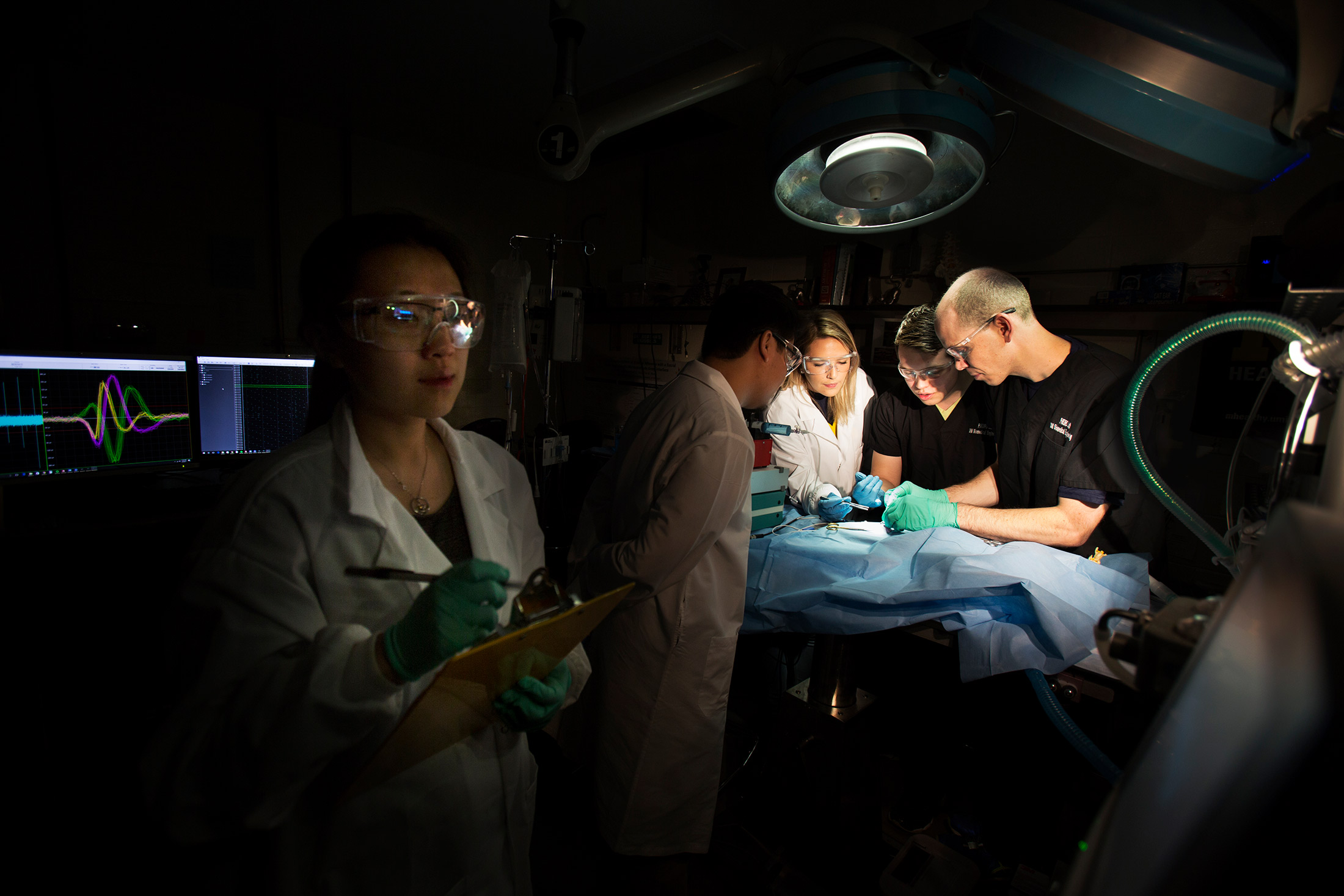 Related Press Releases & Articles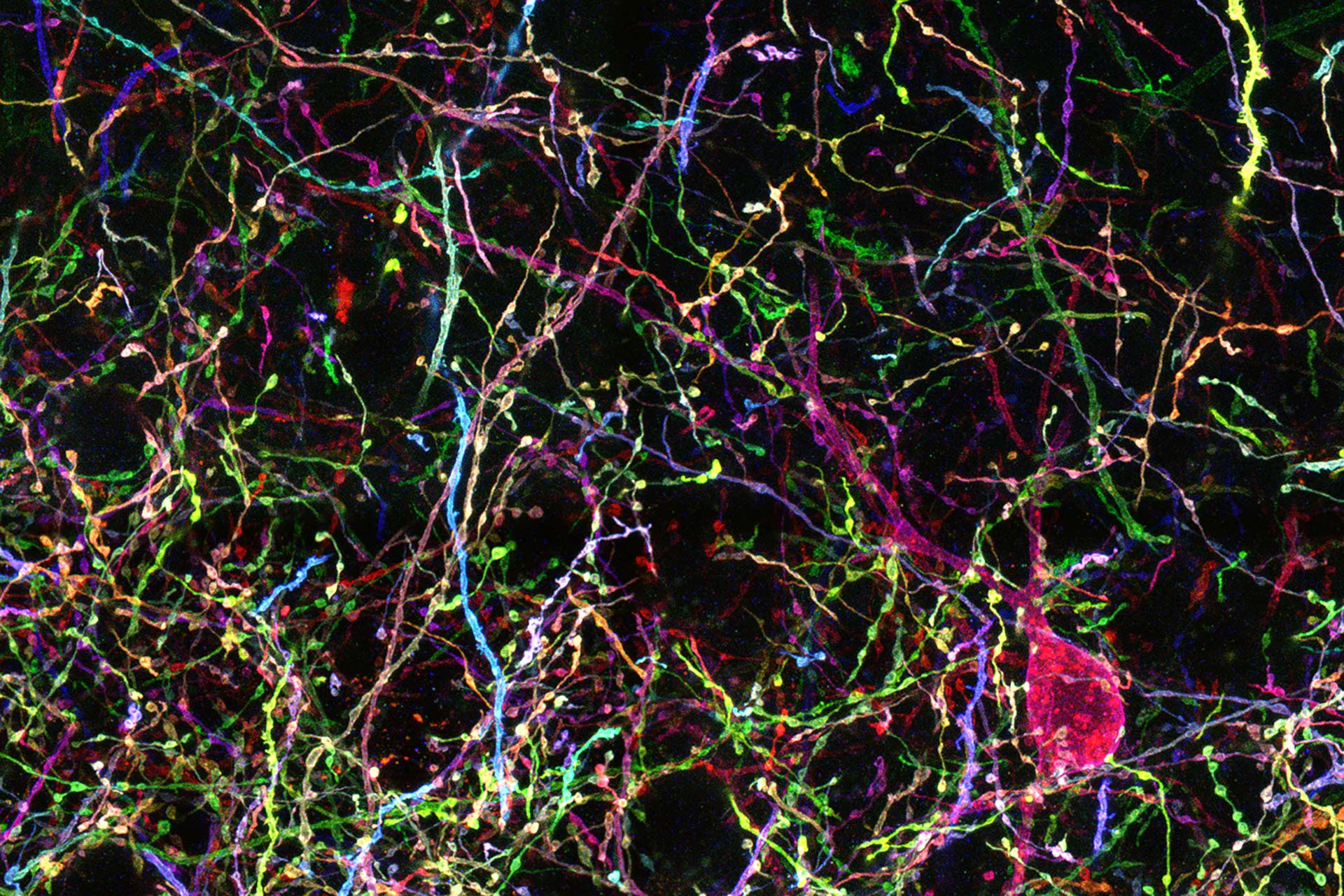 New Nature Communications Article by Stacey and Chestek Lab
The Stacey and Chestek labs report on their collaborative research on investigating high frequency oscillations (HFOs) as potential new biomarker candidates for epilepsy.
Read Story
Chestek, Moon and A. Schwendeman Promoted
Cindy Chestek (Biomedical Engineering), James Moon (Pharmaceutical Sciences) and A. Schwendeman (Pharmaceutical Sciences) were promoted to Associate Professor with tenure. Congratulations!
Read Story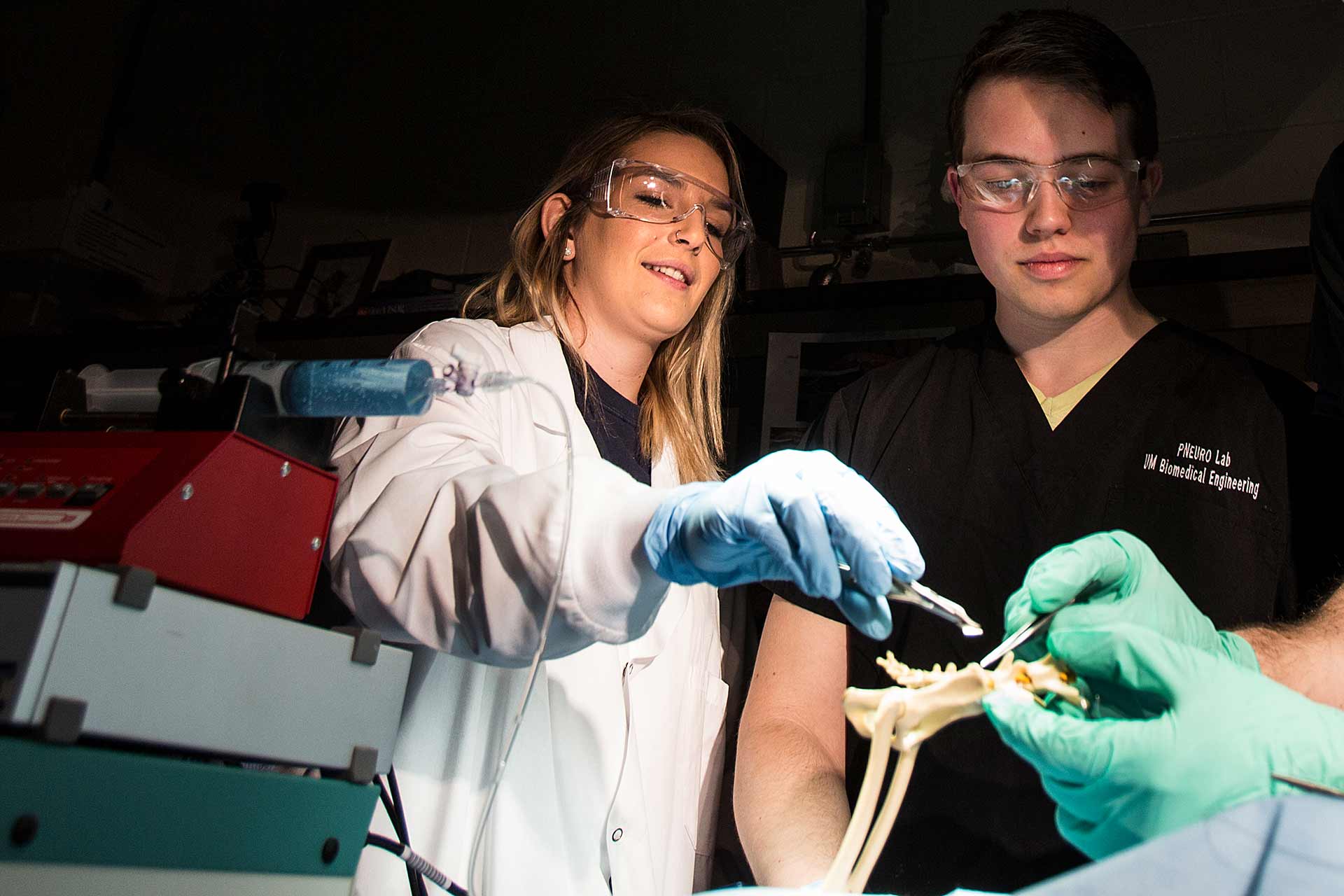 Recent research findings Tim Bruns' lab on sexual dysfunction
The research article was published in the Journal of Sexual Medicine and entitled "Tibial Nerve Stimulation to Drive Genital Sexual Arousal in an Anesthetized Female Rat".
Read Story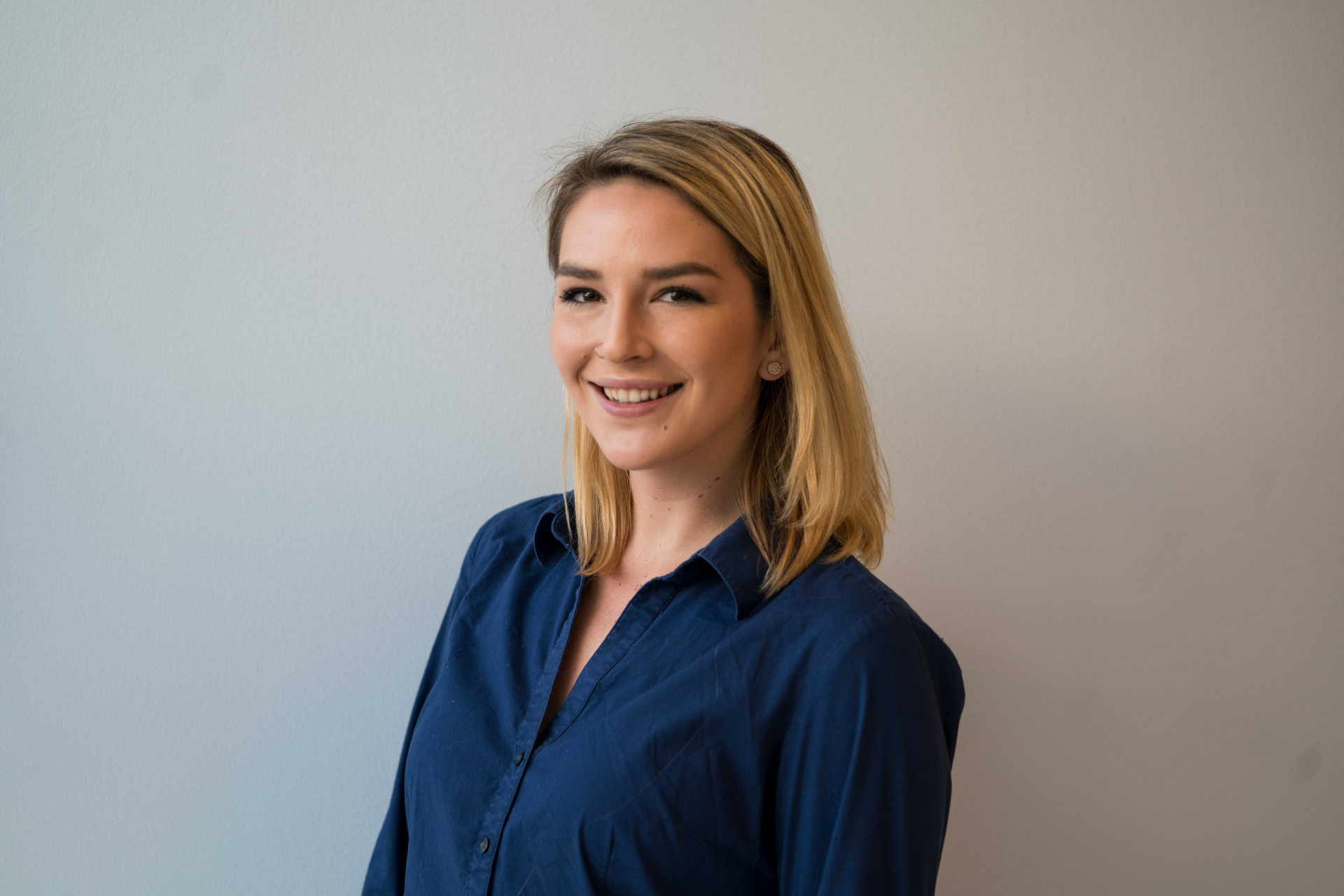 February 27, 2018 / Award
Lauren Zimmerman awarded NIH F31 predoctoral fellowship
Lauren Zimmerman, a graduate student in Tim Bruns' lab, wins the NIH F31 Fellowship from the NIH Eunice Kennedy Shriver National Institute of Child Health and Human Development (NICHD)
Read Story
Seminar on "Materials for Biodegradable Electronics" – John Rogers, Northwestern University
This event is co-hosted by the University of Michigan ACS POLY/PMSE Student Chapter and the Biointerfaces Institute Researcher Group.
View Event
Two BI research fellows awarded MICHR Award
Patricia Schnepp, PhD and Vishwanath Sankarasubramanian, PhD receive Postdoctoral Translational Scholars Program (PTSP) Awards from MICHR.
Read Story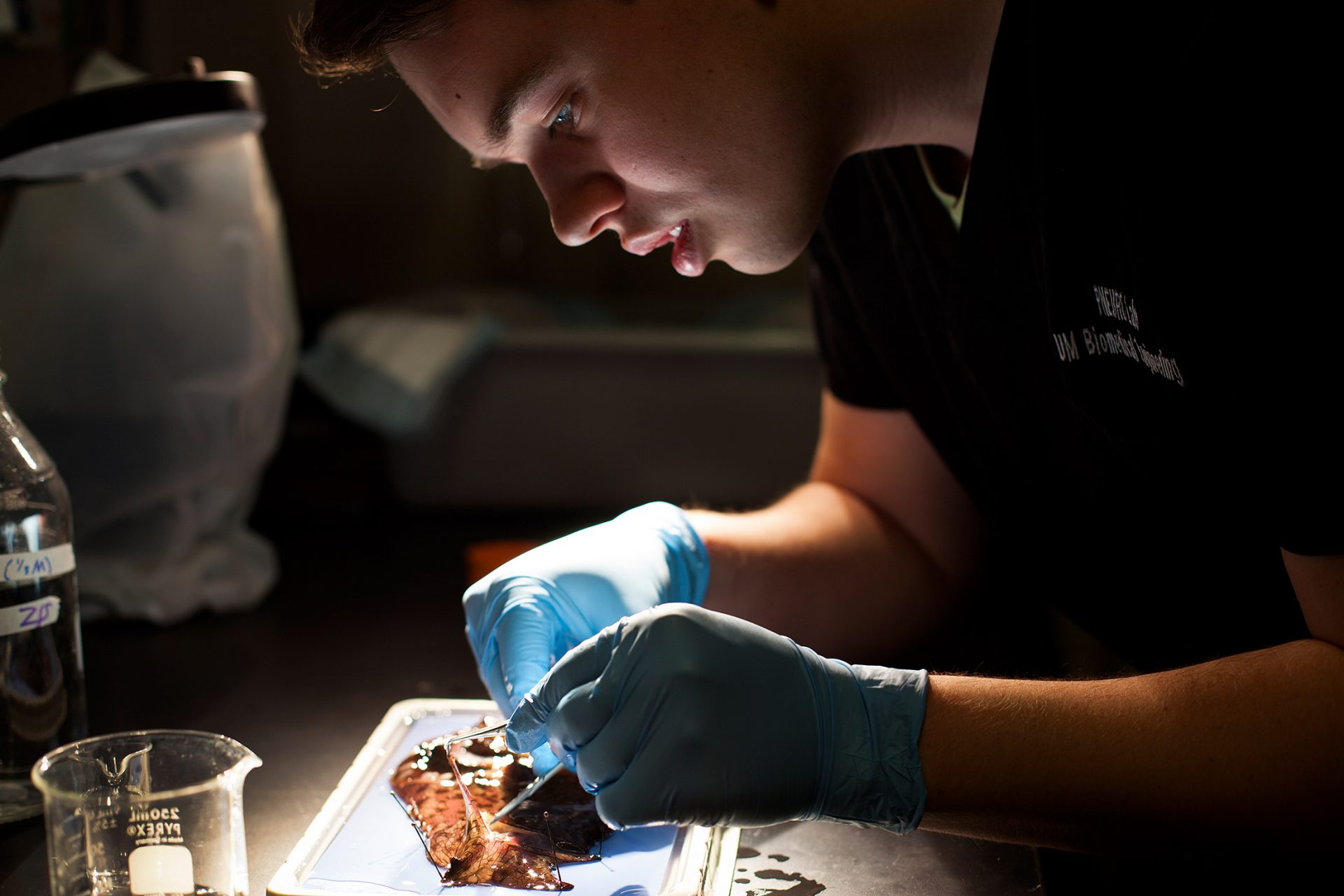 The Bruns lab reports on a method for quantifying neuronal cell density
The article entitled "Quantitative models of feline lumbosacral dorsal root ganglia neuronal cell density" appears in the Journal of Neuroscience Research.
Read Story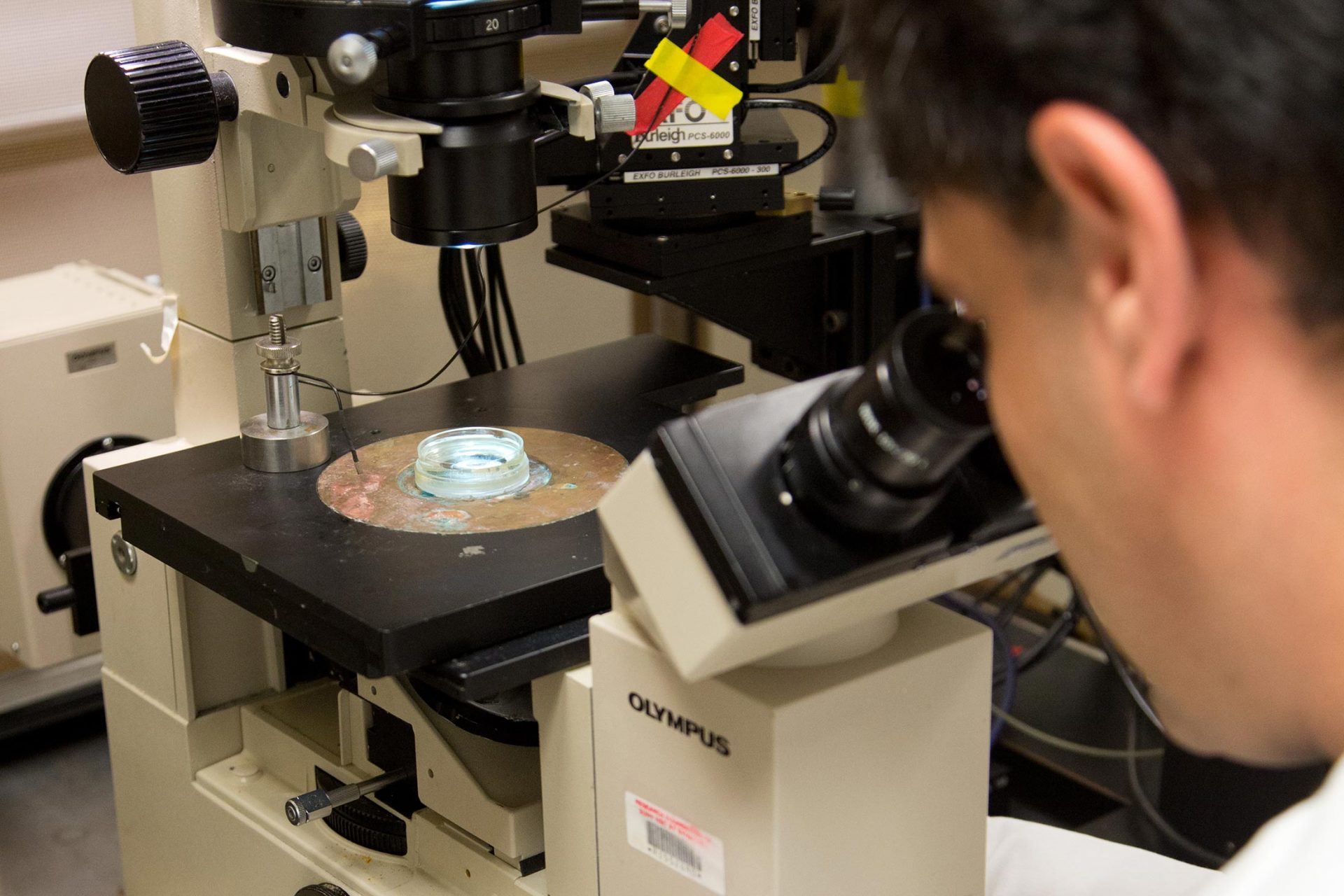 Weiland publishes work in Journal of Neural Engineering
The article is entitled "GCaMP expression in retinal ganglion cells characterized using low-cost fundus imaging system".
Read Story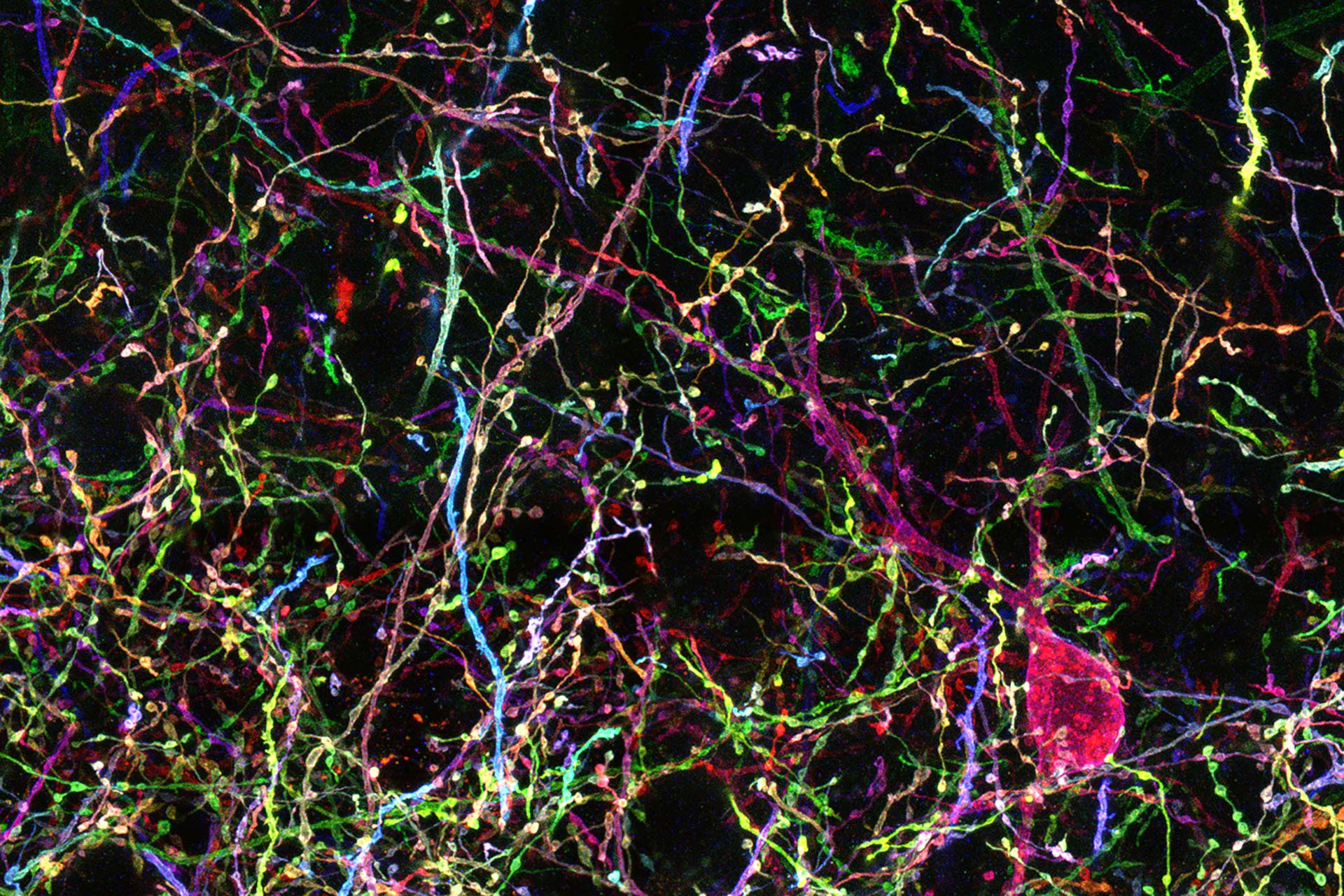 Chestek and Weiland co-investigators on NSF award
Cindy Chestek and Jim Weiland are members of the research team awarded a $7.75M, 5-year National Science Foundation NeuroNex Technology Hub. The project, called Multimodal Integrated Neural Technologies (MINT) focuses on advancing the understanding of the brain using neural probes with micro LEDs. Additional information on the award and researchers can be found here.
Read Story
The Chestek and Stacey Lab investigates the role of sensory information in the primary motor cortex
The article entitled "Robust tactile sensory responses in figure area of primate motor cortex relevant to prosthetic control" appeared in the Journal of Neural Engineering.
Read Story
Bill Stacey promoted to Associate Professor
Congratulations to Bill Stacey who was recently promoted to associate professor with tenure in the Department of Neurology, Medical School.
Stacey article in Scientific Reports
Bill Stacey's group published an article in Scientific Reports titled "Control of in vivo ictogenesis via endogenous synaptic pathways". The article reports on the development of a model to better understand seizures.
Read Story
Bill Stacey wins award from the American Academy of Neurology
Bill Stacey is the recipient of the 2017 Dreifuss-Penry Epilepsy Award from the American Academy of Neurology. Congratulations Bill!
Our Neural Engineering Researchers
MORE RESEARCHERS

The Biointerfaces Institute brings extensive experience to the collaborations that lead to scientific breakthroughs, successful translation, and advanced learning.
Work With Us