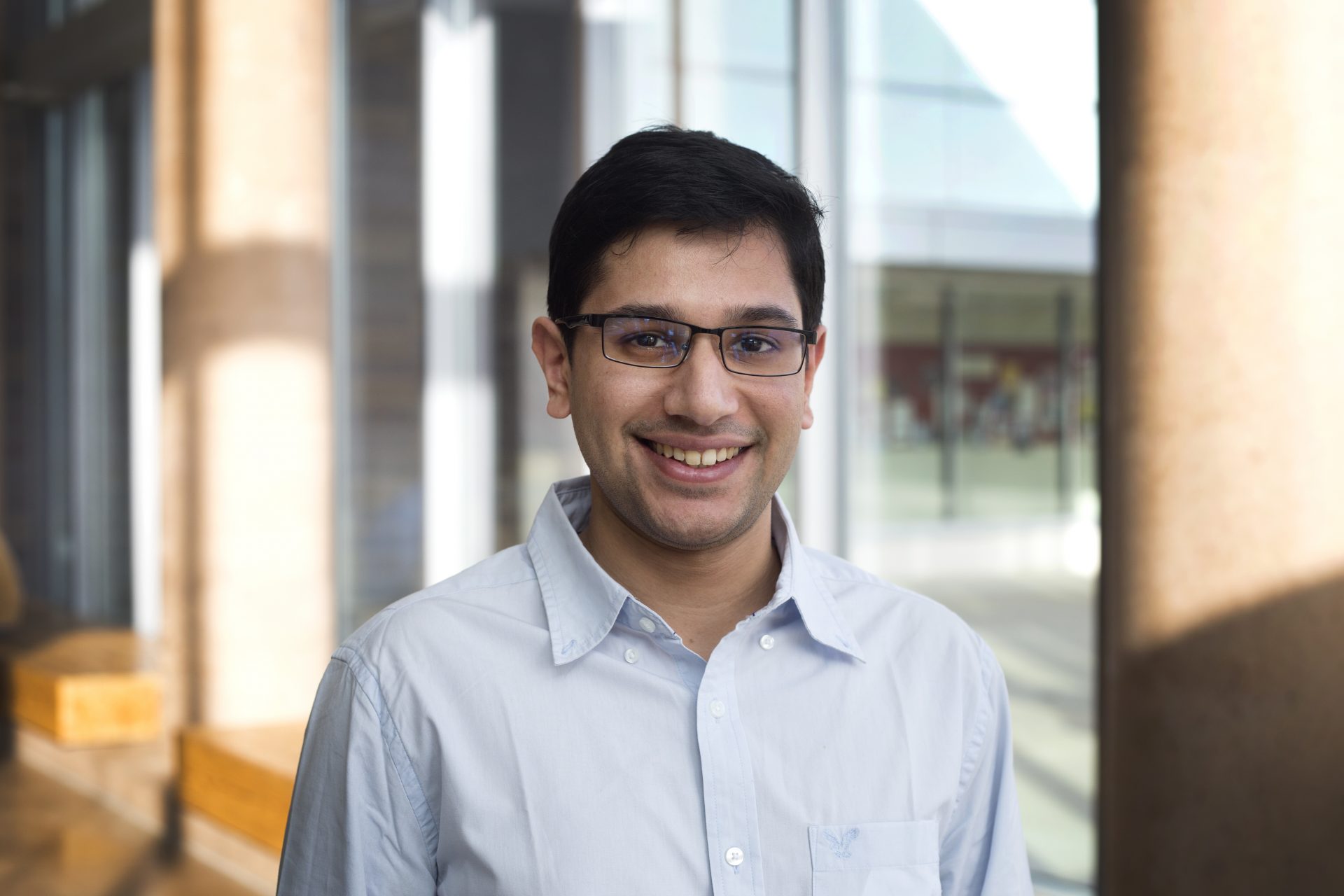 Abhinav Achreja receives Precision Health Scholars Award
Abhinav Achreja receives Precision Health Scholars Award
---
Abhinav Achreja, a postdoctoral fellow in Deepak Nagrath's lab, was awarded a Precision Health Scholar Award for his research on cancer patient-specific metabolic vulnerabilities.
This early-career research grant is awarded by the U-M Precision Health Initiative to support and promote research in precision health.
The Biointerfaces Institute brings extensive experience to the collaborations that lead to scientific breakthroughs, successful translation, and advanced learning.
Work With Us