The Biointerfaces Institute aims to provide an open, inclusive and supportive environment for our community of learners, researchers, faculty and staff. Our mission extends beyond building interdisciplinary research connections, we are also committed to strengthening, celebrating and supporting our community of scholars through meaningful efforts in diversity, equity and inclusion.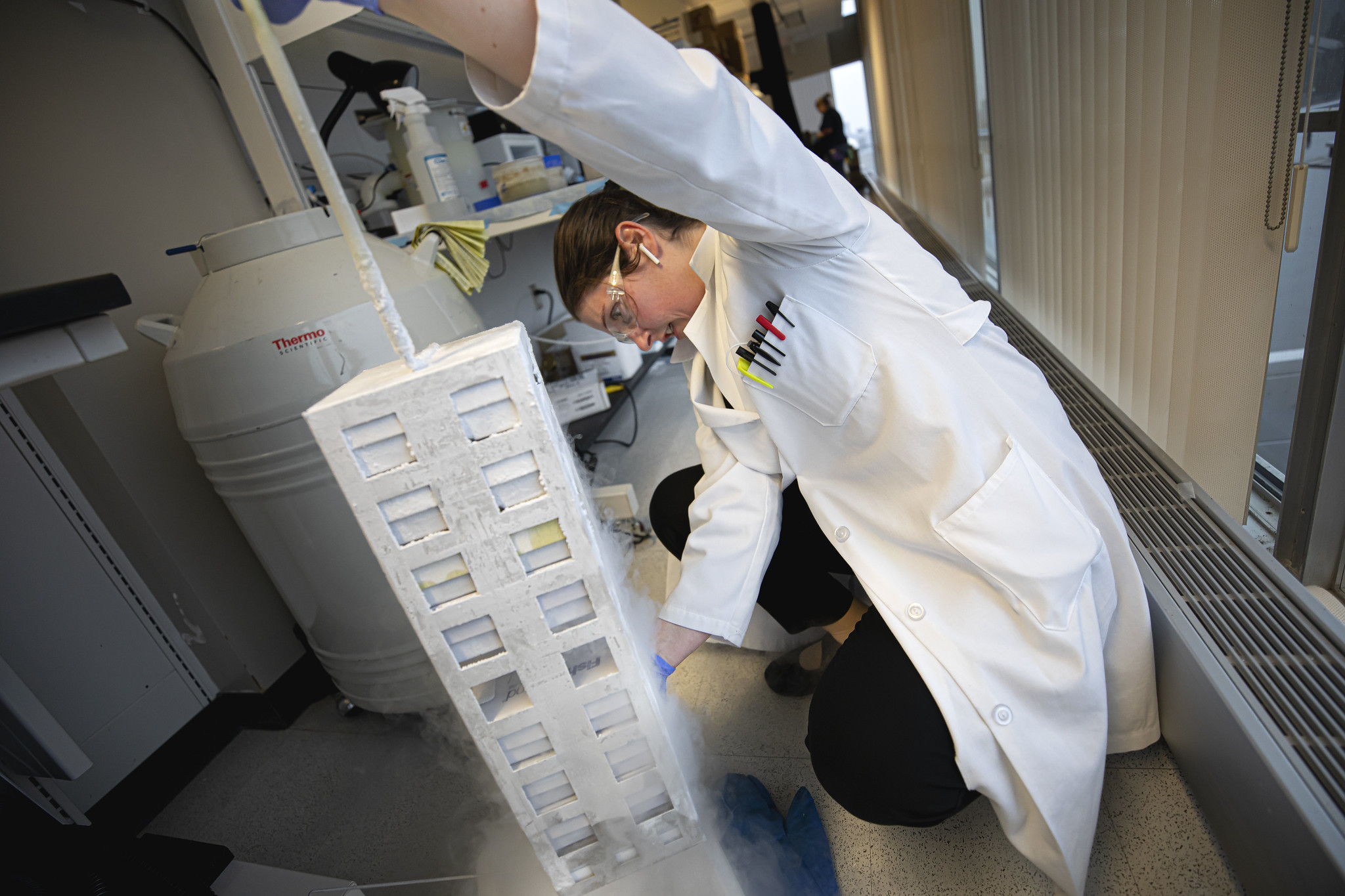 Our goal is to work with BIONIC and our broader BI community to provide opportunities to contribute to these causes, by offering workshops, events and opportunities dedicated to these principles. Our goal is to to help our BI community make long-term changes in their lives and positively contribute to social justice causes.
Events
The Biointerfaces Institute brings extensive experience to the collaborations that lead to scientific breakthroughs, successful translation, and advanced learning.
Work With Us