Our Blueprint
BI is changing the research paradigm by collocating faculty from different disciplines under one roof. Our 'lab without walls' approach allows daily, face-to- face interactions between people who develop technologies – the toolbox people – with people who have significant biomedical research problems to solve. BI leverages its unique physical infrastructure to catalyze collaborations and support breakthrough biomedical research. In addition to the traditional faculty-dedicated laboratories, BI's dedicates 40% of its total footprint (30,000+ SF) to shared facilities that encourage cross-cutting interdisciplinary collaborations amongst researchers within BI.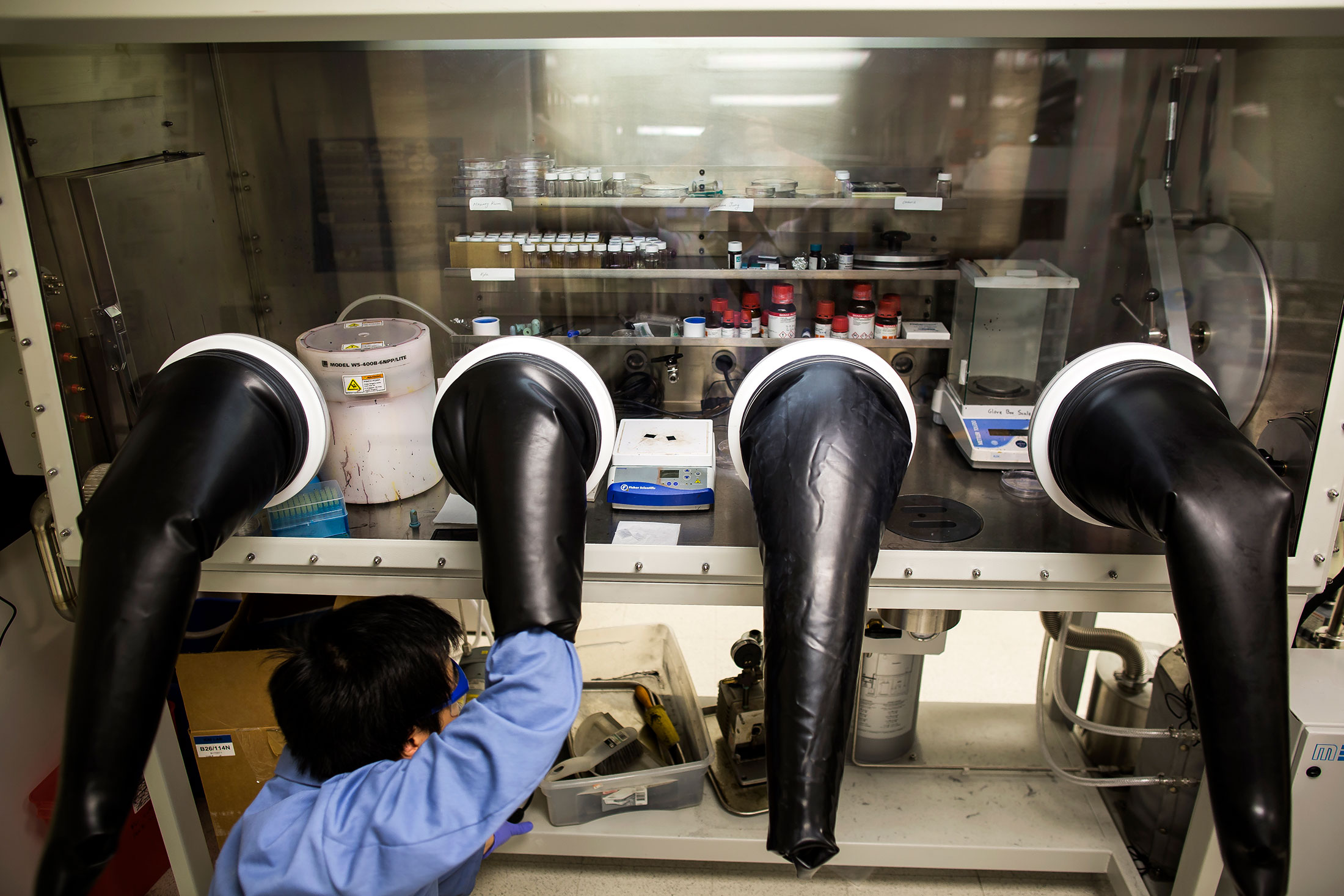 Integration Space
BI's footprint includes 1,500 square feet of Integration Space. This space is highly-flexible and designed to host new collaborative engagement with other non-BI academic and industrial researchers to accelerate innovation and translation. Collaborators hosted in the Integration Space also have access to other BI shared facilities.
Contact Us
BI Research Centers
BI invests in shared equipment to support its research mission. Several main research centers offer access and training to specialized instruments. These centers are available for use by BI researchers as well as to the broader UM and align with BI's core research clusters.
Research Infrastructure Equipment
The Biointerfaces Institute brings extensive experience to the collaborations that lead to scientific breakthroughs, successful translation, and advanced learning.
Work With Us