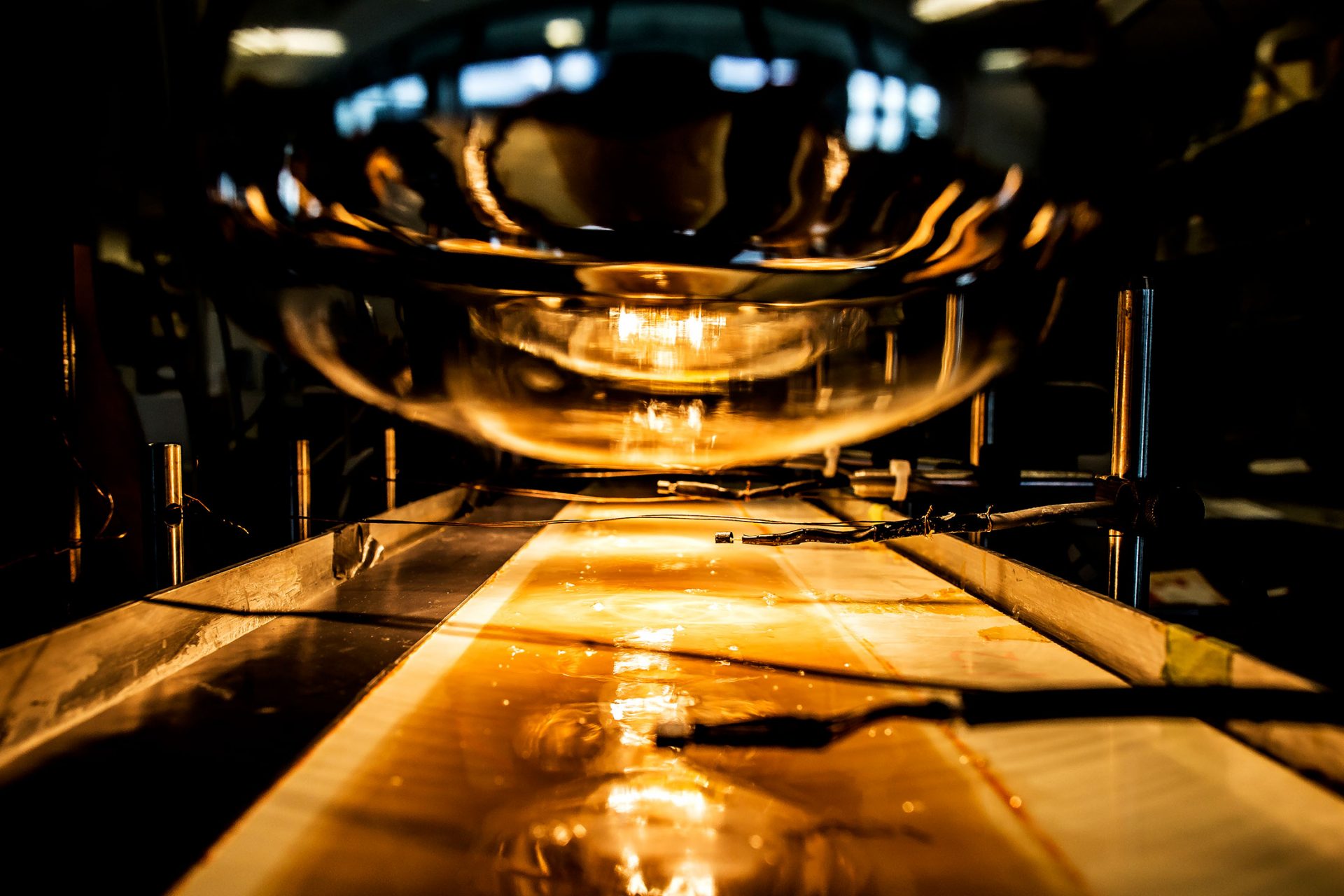 Call for Nominations for BI Innovator Awards
Call for Nominations for BI Innovator Awards
---
Award Overview
The Biointerfaces Institute seeks nominations for its inaugural round of BI Innovator Awards.The goal of the Innovator Award is to recognize faculty, graduate student and postdoctoral researchers who are active contributors to the interdisciplinary research, innovation and translational ecosystem at BI.
A total of 3 Innovator Awards will be granted, with one award to be presented in each of the following categories:
Faculty Innovator, Graduate Student Innovator, Postdoctoral Innovator
---
Award Eligibility and Criteria
Nominees must be a faculty member, graduate student or postdoctoral researcher affiliated with one of the 30 core research groups at BI.
Consideration will be given to nominees who have made significant contributions to the research, innovation and translational activities and the interdisciplinary environment at BI, such as:
High-impact research that advances the frontiers of knowledge;
Projects that demonstrate a high potential for translational impact;
Active engagement in BI's mission of interdisciplinary research;
Championing of BI internally and externally.
---
Nomination Guidelines
All members of the BI community are invited to submit nominations for all awards.
Nomination packet should include: (a) A nomination letter; (b) 2 letters of support; (c) CV of Nominee
---
Award
Award recipients will be announced in Winter 2019.
Each awardee will receive a cash award of $1,500 and recognized as a featured speaker at the BI Research Day event in Spring 2019.
---
Submission Guidelines
Nomination packets should be submitted to Nadine Wong (nwsk@umich.edu) by February 1, 2019.
The Biointerfaces Institute brings extensive experience to the collaborations that lead to scientific breakthroughs, successful translation, and advanced learning.
Work With Us