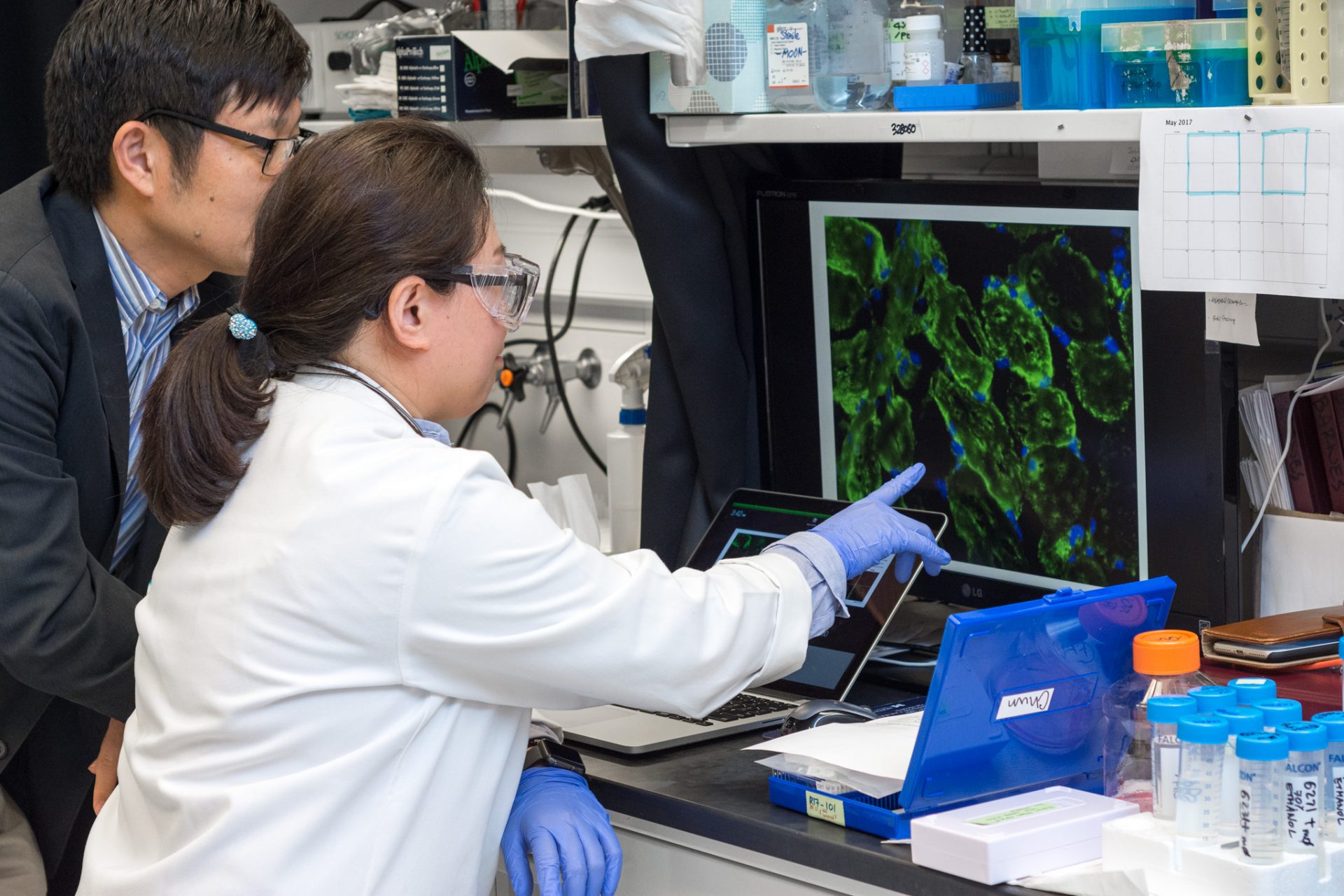 Diabetes and Its Complications Challenge Seed Funds Awards
Diabetes and Its Complications Challenge Seed Funds Awards
---
The Biointerfaces Institute is pleased to announce its funding selection for the recent Challenge seed fund competition. The Diabetes and Its Challenge was the 7th Challenge hosted by the Biointerfaces Institute and was organized in collaboration with the A. Alfred Taubman Research Institute. During this two-day event, over 50 Challenge participants from across U-M participated in scientific presentations and discussion groups to identify collaborative opportunities to address diabetic complications in areas of bioenergetics, wound healing, cell and gene-based therapies, and biosensors.  The seed fund competition aims to provide funding for new collaborative research projects, stemming from the Challenge.
With support from the A. Alfred Taubman Research Institute and the Program for Neurology Research and Discovery, the Biointerfaces Institute will be distributing $185,000 in seed funds to catalyze the following four new interdisciplinary collaborations to address diabetic complications:
Advancing cellular therapies for diabetic retinopathy: Antibody-mediated direct reprogramming of fibroblasts to retinal neurons
Rajesh Rao (Ophthalmology) and Peter Tessier (Pharmaceutical Sciences and Chemical Engineering)
Engineered 3D nerve tissue for the study of diabetic peripheral neuropathy
Brendon Baker (Biomedical Engineering), Eva Feldman (Neurology), Ariella Shikanov (Biomedical Engineering)
Exosome-mediated bioenergetic signaling in diabetic peripheral neuropathy
Lucy Hinder (Neurology) and Deepak Nagrath (Biomedical Engineering)
Saliva-based biosensor to detect early stages of diabetes-related neuropathy
Sherman Fan (Biomedical Engineering), Isabelle Lombaert (Biologic and Materials Sciences), and Rodica Pop-Busui (Internal Medicine, MEND)
The Biointerfaces Institute brings extensive experience to the collaborations that lead to scientific breakthroughs, successful translation, and advanced learning.
Work With Us