BI @ Researchpalooza
---
Join the UMMS Office of Research for Researchpalooza during the annual Michigan Medicine Ice Cream Social.  There will be ice cream, popcorn, games and lots of giveaways.  Learn more about the event here.
We will be at Table #82 – stop by and learn more about BI, our shared equipment and a chance to play Mr. Plinko.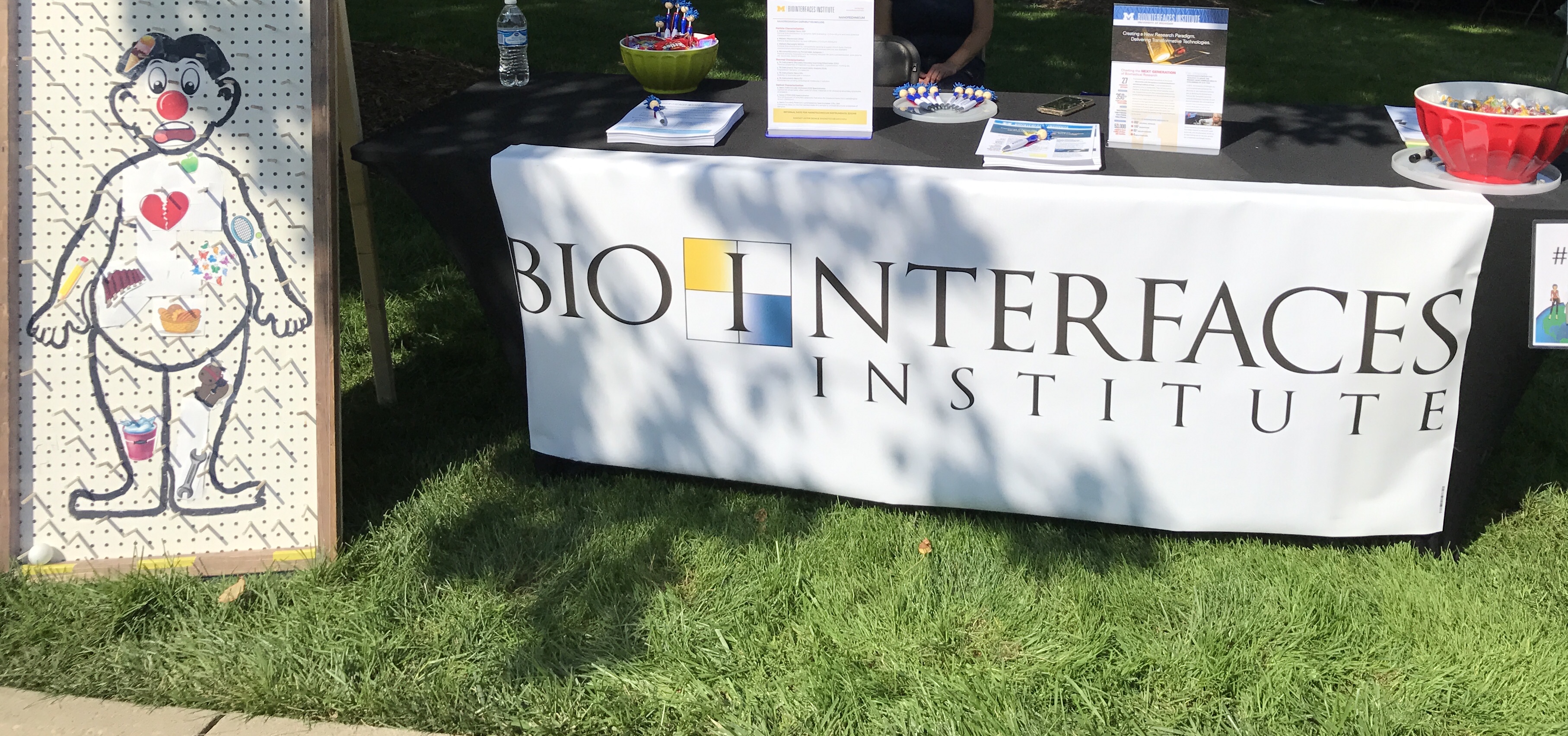 The Biointerfaces Institute brings extensive experience to the collaborations that lead to scientific breakthroughs, successful translation, and advanced learning.
Work With Us