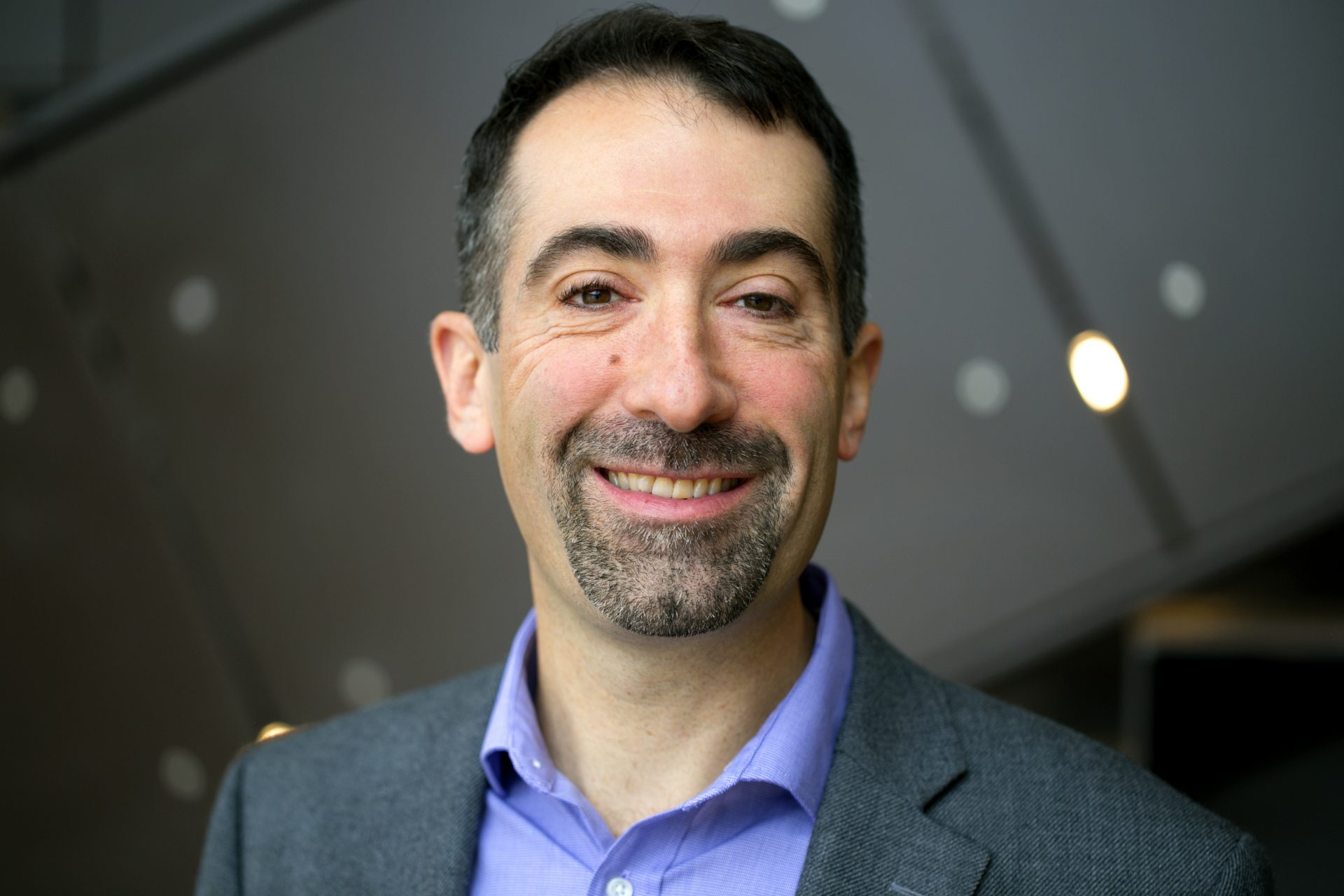 BIRG Coffee Chat with Pete Tessier

BIRG Coffee Chat with Pete Tessier
---
The Tessier lab aims to develop next generation technologies for designing, discovering, engineering, characterizing, formulating and delivering biologics ranging from small affinity peptides to large monoclonal antibodies for molecular imaging, diagnostic and therapeutic applications.
BIRG Coffee Chats are great opportunities to mingle with other BI members  and ask your questions about career and research.
The Biointerfaces Institute brings extensive experience to the collaborations that lead to scientific breakthroughs, successful translation, and advanced learning.
Work With Us