Designing and Building Vascularized Tissues and Tissue Models- James B. Hoying, PhD. Chief Scientist Advanced Solutions Life Sciences
---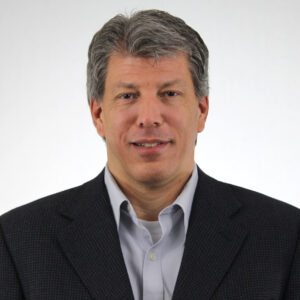 Leveraging our robotic and vascularization technology platforms, we have focused on
developing solutions to readily build and deploy complex, vascularized tissues for in vitro
modeling and regenerative therapeutics. Guided by tissue biology concepts and using multi-axis
robotic biofabrication and automation, we have produced and implemented vascularized tissue
models as well as manufacture a living, vascularized bone graft for therapeutic reconstruction
of craniofacial defects. Many of these workflows have been automated via the robotic Platform
involving a variety of fabrication approaches, including bioprinting, enabling users to match the
automation to the biology and avoid having to change the biology to match the automation. By
including native-like microvascular elements in the tissue models, with and without perfusion,
we are uncovering a reciprocal interplay between vascular elements (including perivascular
niche cells), stromal cells, and parenchymal cells leading to more dynamic tissue behaviors in
vitro reflective of the in vivo environments. With vascularization, we are finding dynamic
inflammatory responses in vascularized adipose tissue, more native-like function in modeled,
thick human liver tissue, and a more aggressive cancer phenotype following a drug intervention
in a glioblastoma model. Importantly, all of these models are amenable to automation and
more throughput.
This event is co-sponsored by The Forbes Institute for Cancer Discovery
The Biointerfaces Institute brings extensive experience to the collaborations that lead to scientific breakthroughs, successful translation, and advanced learning.
Work With Us