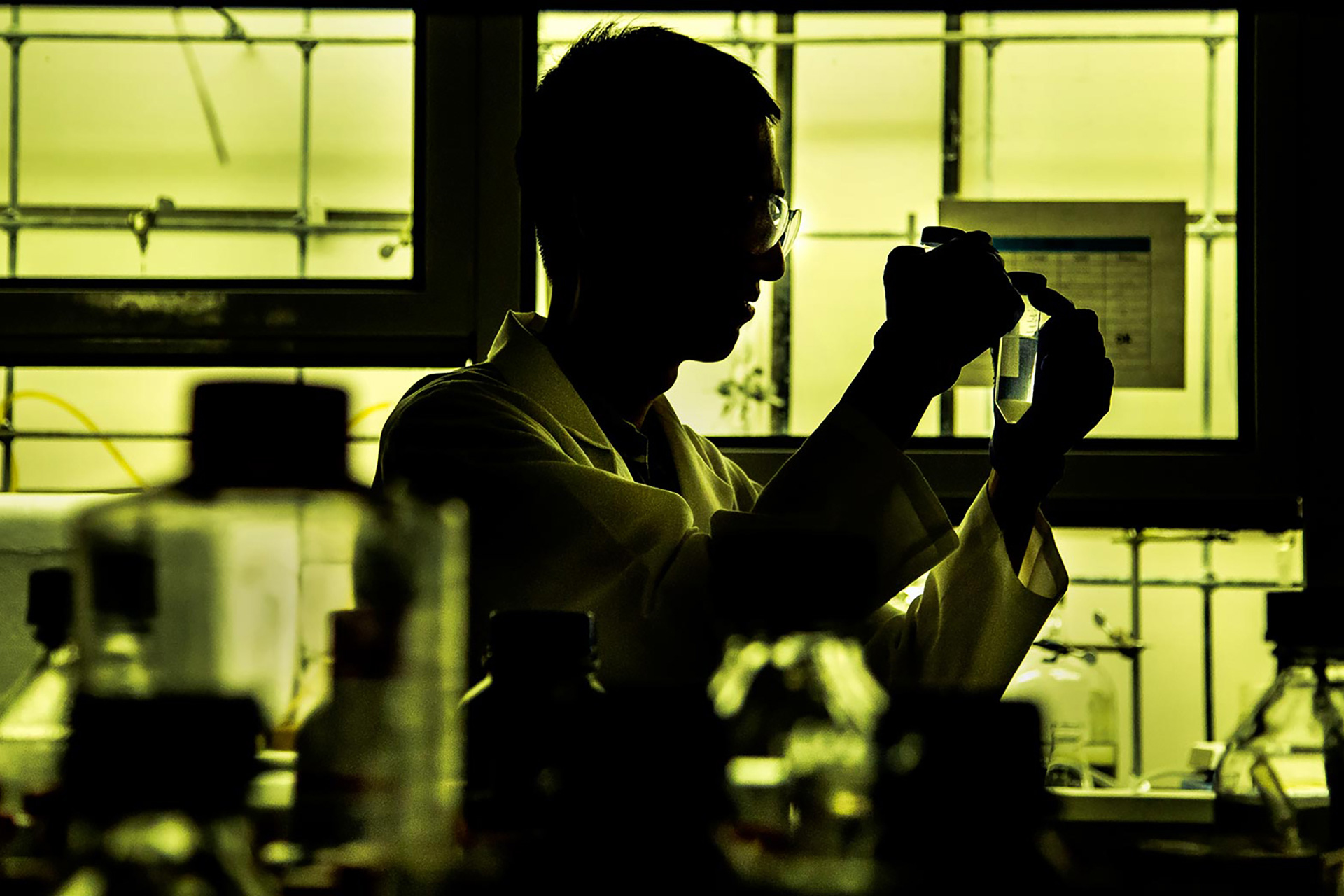 FDA awards $5M to establish new Center for Research on Complex Generics
FDA awards $5M to establish new Center for Research on Complex Generics
---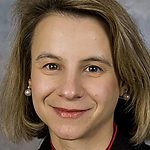 BI Faculty and College of Pharmacy Associate Professor Anna Schwendeman will serve as Project Co-director for a newly awarded FDA Center for Research on Complex Generics. The center is a joint effort with researchers from the University of Michigan and the University of Michigan and will receive $5 million from the FDA Office of Generic Drugs.  Anna Schwendeman will be the center co-director along with Professor James Polli from the University of Maryland.
Several BI Faculty members including Steven Schwendeman and Peter Tessier are also part of the project team.  The center will also foster collaborations between academic researchers, industrial partners and the FDA.
Find out more about the center
The Biointerfaces Institute brings extensive experience to the collaborations that lead to scientific breakthroughs, successful translation, and advanced learning.
Work With Us