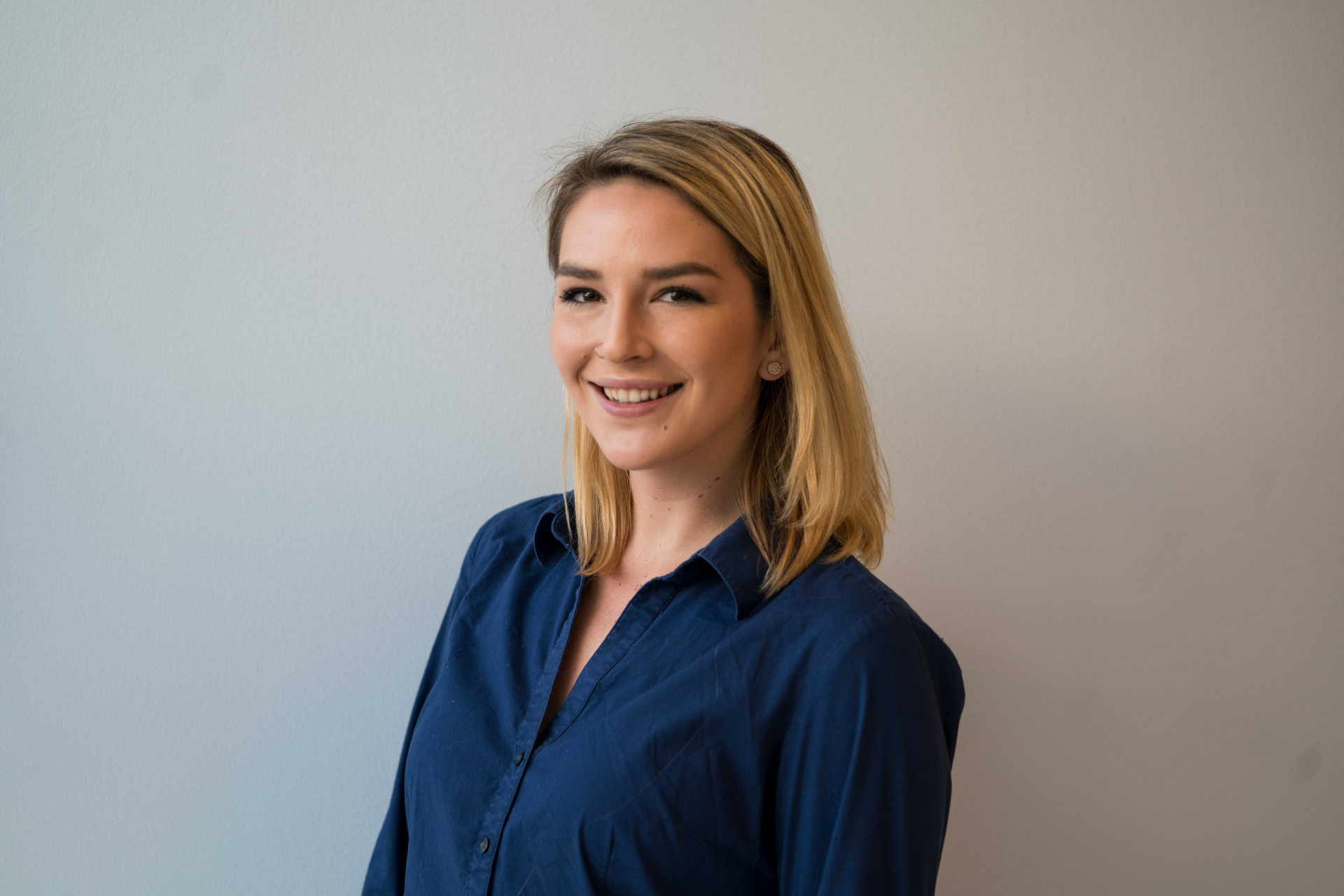 Lauren Zimmerman awarded NIH F31 predoctoral fellowship
Lauren Zimmerman awarded NIH F31 predoctoral fellowship
---
Lauren Zimmerman, a graduate student in Tim Bruns' lab, wins the NIH F31 Fellowship from the NIH Eunice Kennedy Shriver National Institute of Child Health and Human Development (NICHD).  Lauren's project is entitled "Investigating peripheral nerve stimulation as a treatment for female sexual dysfunction".
Congratulations Lauren!
The Biointerfaces Institute brings extensive experience to the collaborations that lead to scientific breakthroughs, successful translation, and advanced learning.
Work With Us