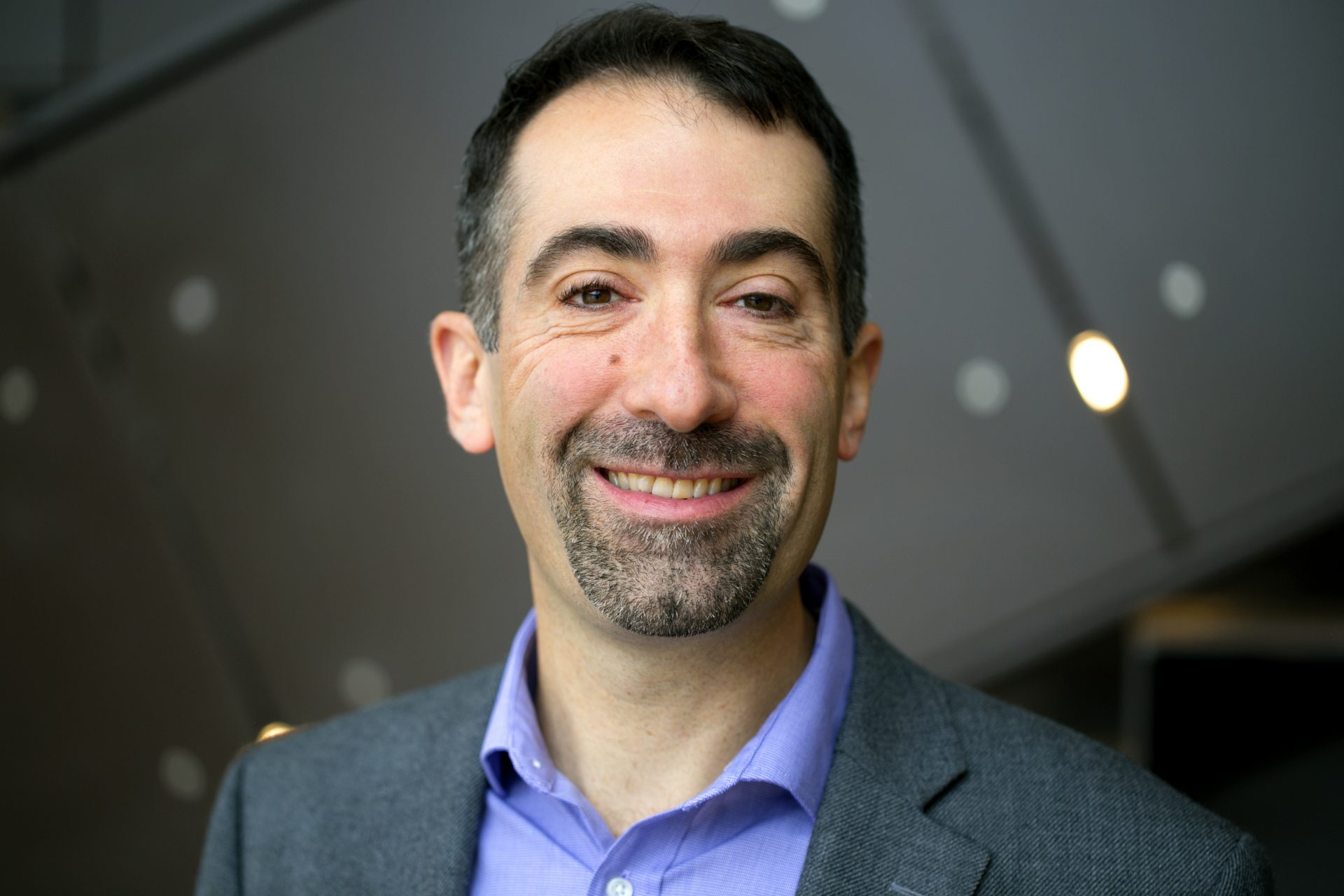 Tessier elected to the AIMBE College of Fellows Class of 2018
Tessier elected to the AIMBE College of Fellows Class of 2018
---
Tessier was recognized for his outstanding contributions in the design, engineering and selection of monoclonal antibodies for therapeutic applications.
The College of Fellows of the American Institute for Medical and Biological Engineering consist of 1,500 individuals from academia, industry, clinical practice, and government. AIMBE Fellows are recognized for their excellence in research, industrial practice and/or education.
The Biointerfaces Institute brings extensive experience to the collaborations that lead to scientific breakthroughs, successful translation, and advanced learning.
Work With Us